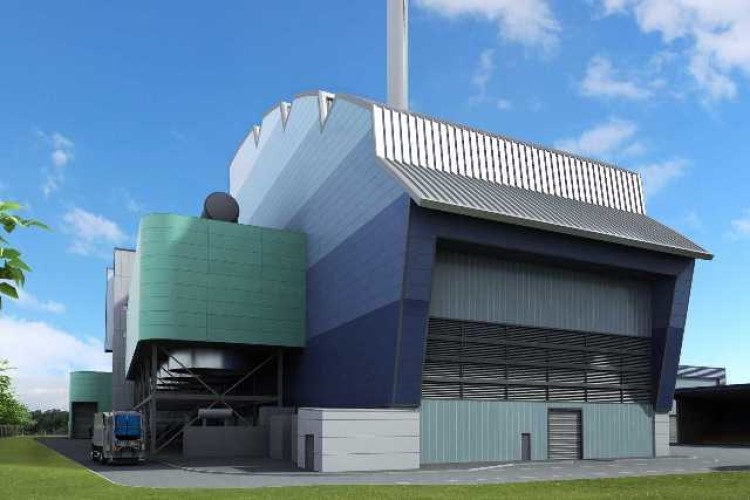 The plant, on Bowling Back Lane, will extract recyclable material and burn the rest. The domestic waste from residents of Bradford and Calderdale is expected to produce enough electricity to power the equivalent of 20,000 homes.
PRR was formed in January 2012 and is a consortium of Skanska, FCC Environment and Aecom. The consortium was originally known as ETS (Earth Tech Skanska), named after the founding members. Earth Tech has since been purchased by Aecom and PRR is now led by Skanska as the principal investor and developer.
PRR has a £300m contract to deal with household rubbish for the two councils for 25 years.
Skanska will be responsible for delivering the resource recovery facility (RRF), assisted by Aecom. FCC Environment, formerly Waste Recycling Group (WRG), will operate the facility.
Skanska expects to create 300 jobs during construction and procure £30m of construction subcontracts. The facility is expected to be operational by 2016.
The RRF will consist of buildings ranging in height from 15m to 45m. The main chimney stack will be 75m high.
PRR project director Mark Tribe said: "Our project will bring great economic and environmental benefits to Bradford and Calderdale and we're delighted councillors have recognised this. No matter how environmentally responsible we are, our society will always generate waste.  The Resource Recovery Facility will ensure we deal with waste in a sustainable way and avoid sending it to environmentally damaging and increasingly costly landfill sites.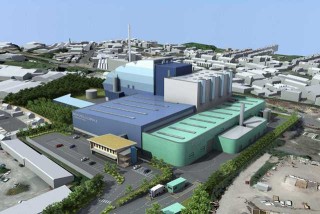 Got a story? Email news@theconstructionindex.co.uk