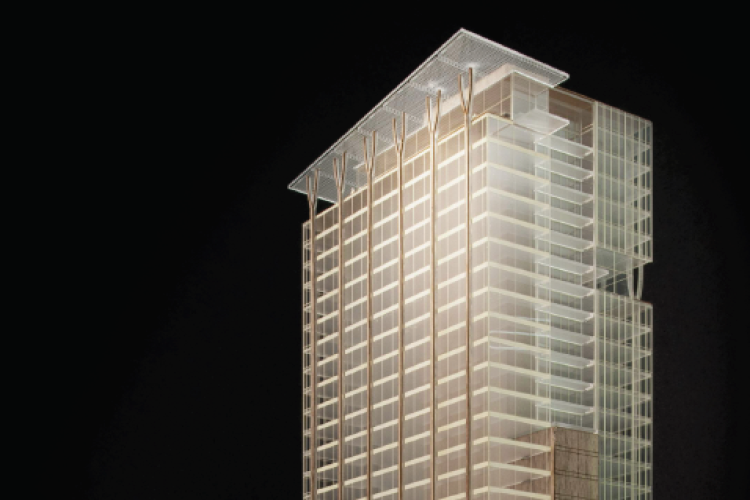 An agreement with the Samis Foundation will see Skanska USA Commercial Development leasing and developing all of its downtown Seattle property located east to west between Second and First Avenue and north to south between University and Seneca Streets.
Skanska approached Samis more than three years ago with a vision for the Second and University properties, now referred to as 2&U.
The planned project, with a scheduled delivery in 2019, is a Class A office tower with approximately 725,000 square feet of leasable space with shops, restaurants and public spaces at the ground floor. Skanska will work collaboratively with the community during the design and development process by organizing a series of round-tables and other forums to discuss how 2&U's design could connect tenants, visitors and neighbours to civic and cultural amenities like the Seattle waterfront, Seattle Art Museum and the downtown transit tunnel.
"Skanska's inspiring vision for our property will provide long-term value to support our philanthropic mission," said Eli Almo, Samis's executive board member involved in the transaction. "This vision will strengthen this most critical area of downtown Seattle, creating a long-lasting, memorable impact on the quality of life in our city's business district."
Skanska's team for 2&U includes New Haven, Connecticut-based architect Pickard Chilton, selected from a "design hack-a-thon" process that started with seven internationally recognised design firms.
Got a story? Email news@theconstructionindex.co.uk