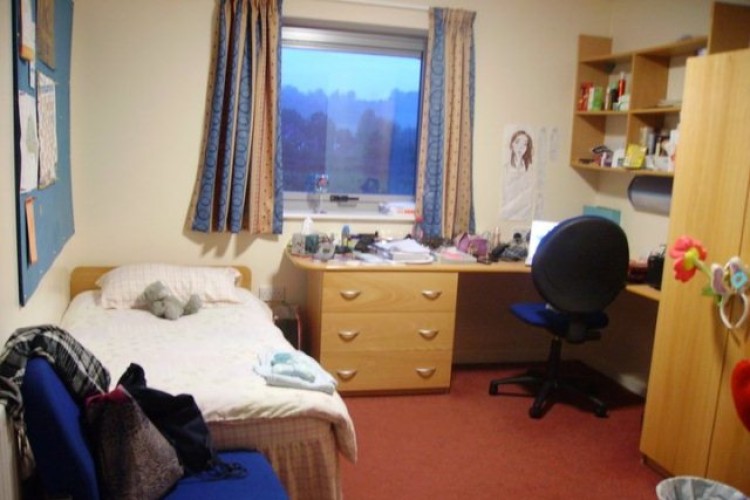 Estimated contract value is between £16m and £20m.
The project comprises the construction of 350 student study bedrooms on a site within the university's Glen Eyre Halls complex. The university is also considering developing an adjacent site that may result in a further 64 rooms.
The accommodation will be constructed in four-storey blocks, with each comprising flats of eight to 10 beds with a single shared kitchen.
For further details see our Contract Leads section.
Got a story? Email news@theconstructionindex.co.uk