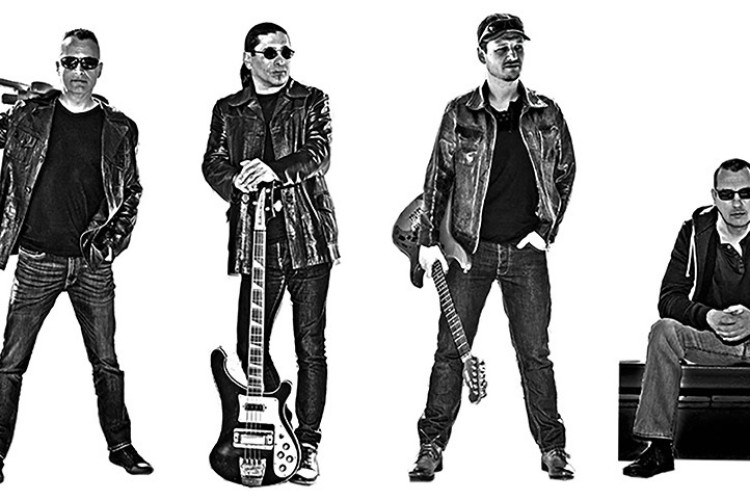 The Strabag-led consortium's €212m (£186m) contract involves construction and widening work for the R 67 expressway between Kaposfüred and Látrány in southwestern Hungary.
The asphalt roadway will 'sing' a tune by Hungarian rock band Republic. Cars driving at the prescribed speed over a certain section of the road will create the melody to the song '67-es út' ('Route 67'). This is made possible by special grooves in the roadway: thanks to the right spacing and depth, a melody is produced by car wheels rolling over the grooves.
"This project shows how much creativity there can be in transportation infrastructures," said Strabag CEO Thomas Birtel. "We are delighted to be able to realise this interesting project for Hungary's national infrastructure company."
Hungary's R roads – the 'R' stands for 'rapid' - are part of a new road construction strategy by the government. These roads generally have a speed limit of 110 km/h with two lanes in each direction separated by a median divider.
Got a story? Email news@theconstructionindex.co.uk