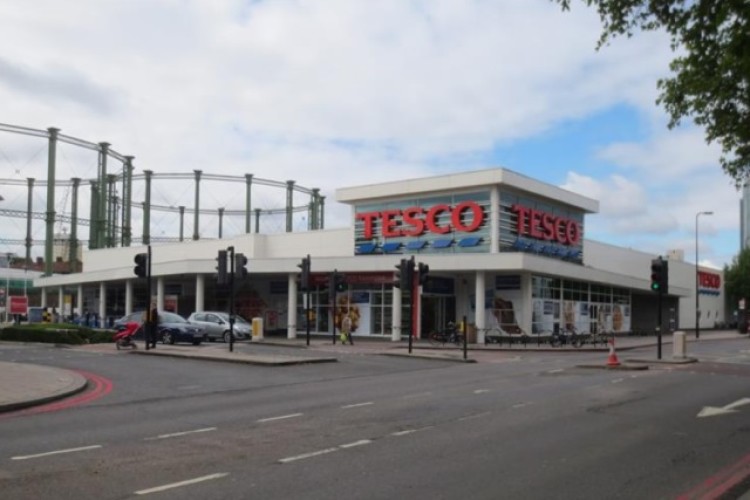 Apex Airspace specialises in buying the air rights above existing buildings and lifting factory-building modular housing units onto them.
The Sunday Telegraph quotes Tesco chief financial officer Alan Stewart hoping to generate £400m by developing housing on top of stores.
The plans would see some of its largest urban supermarkets becoming mini-Tesco villages, the report says. Tesco has identified 15 potential sites so far, mostly in London but one in Oxford.
Got a story? Email news@theconstructionindex.co.uk