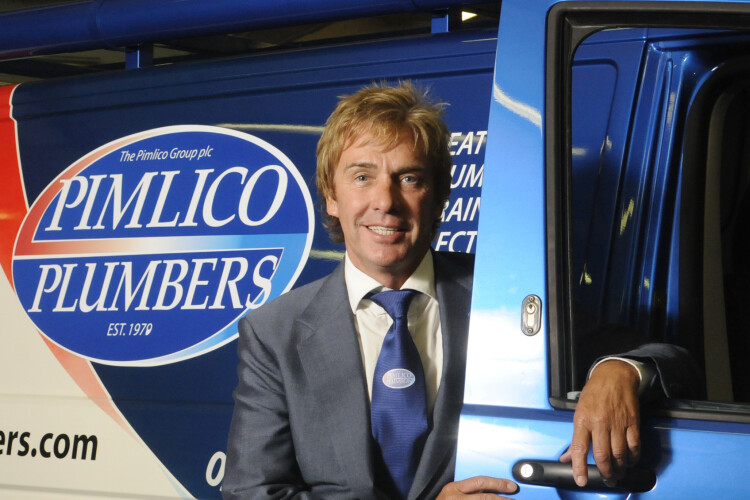 Pimlico Plumbers took its appeal to the highest court in the country after it lost a claim by plumber Gary Smith who sued for employment rights, even though he had signed a contract as a self-employed contractor.
Garry Smith had worked for Pimlico Plumbers in London from 2005 to 2011 under a contract stating he was self-employed. He was required to wear a Pimlico uniform, drive a Pimlico branded van and would be contacted by customers and sent on jobs by Pimlico. Over three years he was paid more than £500,000 by Pimlico Plumber.
After suffering a heart attack, he sought reduced working hours. This was turned down. In August 2011, following the termination of his contract, he brought several claims, including unfair dismissal, to the Employment Tribunal.
Gary Smith lost his claim for 'employee' status in the original Employment Tribunal hearing in 2012, but was classed as a 'worker', which entitled him to limited employment rights, including holiday pay and the national minimum wage.
The Court of Appeal upheld this decision in February 2017. [See our previous report here.] The Supreme Court has now also unanimously agreed.
Charlie Mullins, CEO and founder of Pimlico Plumbers, said afterwards that UK companies using self-employed contractors could now face a 'tsunami of claims'.

He said: "For those who think this is a victory for poorly paid workers everywhere, against large corporations who exploit their lack of bargaining power, think again. In fact, this was exploitation, but instead by a highly-paid, highly-skilled man who used a loophole in current employment law to set himself up for a double pay-day.
"The shame of all this is that it is generally accepted that current employment law is not fit for purpose, and needs to be changed.  But when it's put to the test in our highest court there isn't even the slightest suggestion that there is a problem that needs to be addressed.
"This was a poor decision that will potentially leave thousands of companies, employing millions of contractors, wondering if one day soon they will get nasty surprise from a former contractor demanding more money, despite having been paid in full years ago.  It can only lead to a tsunami of claims." 
Lawyer Phil Pepper, employment partner at law firm, Shakespeare Martineau, commented: "The Supreme Court's decision will no doubt have dealt a heavy blow to Pimlico Plumbers. It acts as a stark reminder for organisations who use self-employed contractors to ensure that any agreements are worded correctly – in the physical sense, as well as in practice.  The right of substitution was a significant reason why the Supreme Court was unable to find that Mr Smith was genuinely self-employed.  Pimlico Plumbers had a very restricted approach to this right which ultimately worked against them.
"Immediate changes must be made to accommodate this decision, otherwise Pimlico Plumbers and other organisations could face numerous legal challenges. These may prove to be costly, both financially and reputationally.
"This may be good news for workers, but the onus is now on organisations across the board to ensure they are squeaky clean in the way they choose to structure their employment models."
Got a story? Email news@theconstructionindex.co.uk