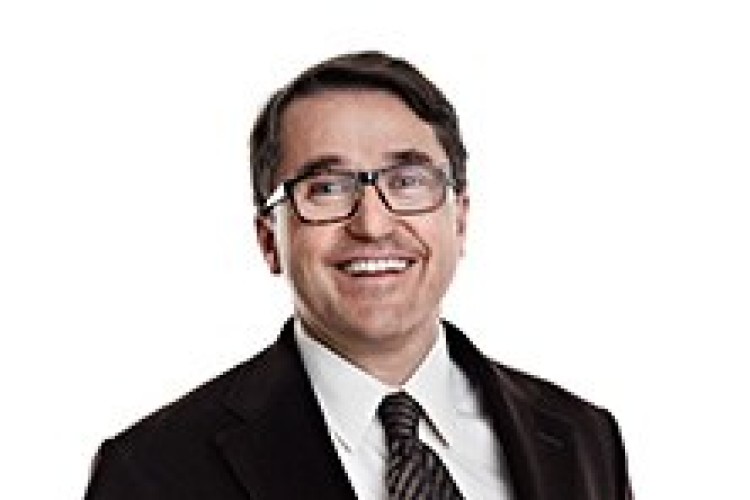 It said that 94.4% of all Grontmij shares will be held by, or are committed to, Sweco following the settlement. "The end result of the Offer Period is well above the acceptance threshold of obtaining more than 80%, which shows the market's appreciation of the Offer," said a statement by Sweco.
Following the settlement date, Sweco, which currently holds a total of 6,789,492 Grontmij shares, will hold 65,887,617, representing approximately 93.92% of the Grontmij Shares.
Sweco and Grontmij agreed on the merger in June, with Sweco as the surviving entity and Grontmij as the 'disappearing entity' (link opens in new tab). Sweco said that it will make a decision on whether or not to pursue the merger following the expiry of a Post-Closing Acceptance Period. Assuming Sweco decides to pursue the merger, the currently expected merger date is on or around 26 October, just after Sweco and Grontmij release their interim financial reports.
Got a story? Email news@theconstructionindex.co.uk