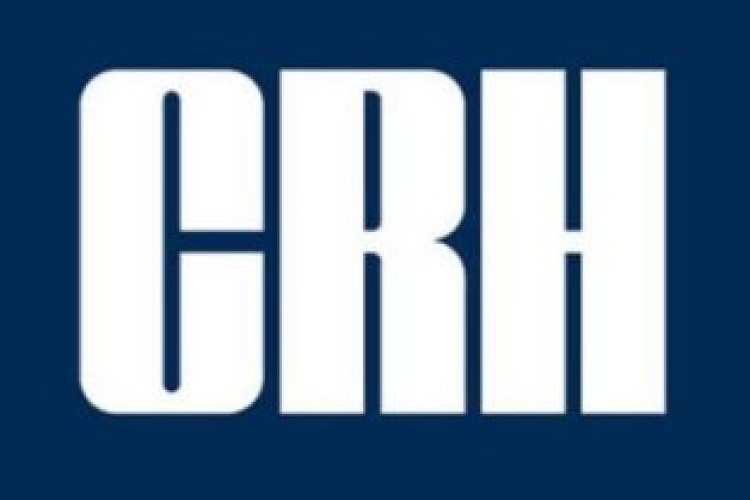 In May 2014, the secretariat of the commission, ComCo, had proposed that fines of CHF283m should be imposed on the Association of Swiss Wholesalers of the Sanitary Industry and major Swiss wholesalers, including CRH plc (acting through BR Bauhandel AG, Gétaz-Miauton SA and Regusci Reco SA), regarding its investigation into the sanitary (bathroom fixtures and fittings) industry in Switzerland.
Last week, ComCo announced its decision to impose fines of approximately CHF80 million on the Association and major Swiss wholesalers, including a fine of approximately CHF34m (approximately €32m) on CRH plc. All fines are based on the turnover of the individual companies. The fine imposed on CRH plc is approximately 70% less than the fine of CHF119m that the secretariat proposed in May 2014.
"CRH is surprised at the unprecedented decision by ComCo not to publish the basis of its findings at the same time as informing the public of its decision, considering that ComCo had been reviewing and considering this matter for over 9 months," said a company statement.
The basis of ComCo's findings is expected to be available in four months, at which time CRH has the option to appeal the decision to the Federal Administrative Tribunal.
"CRH continues to be of the view that the position of ComCo is fundamentally ill-founded and views the proposed fine as unjustified."
Got a story? Email news@theconstructionindex.co.uk