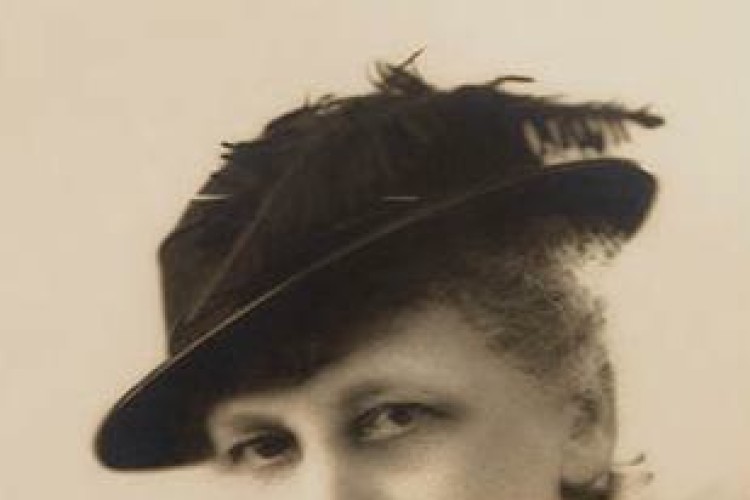 Florence the TBM is now being assembled at the Bella Vista construction site by a crew of around 70 people and is expected to start digging before the end of the year.
Minister for transport Gladys Berejiklian said that work on the North West Rail Link is powering ahead with construction well under way and a AU$3.7bn (£2bn) operations contract now in place. The project is on track to open for customers in the first half of 2019.
"Florence Taylor was Australia's first female architect, structural engineer and civil engineer after completing a draftsman's course at Sydney Technical College at the turn of the 20th century," she said. "A qualified town planner and reportedly the first woman to fly in Australia in 1909, she even proposed the idea of a tunnel under Sydney Harbour – something this Government plans to duplicate if we receive a mandate next March, this time for the city's new rapid transit railway network." She was born in Bedminster in 1879 and died in Sydney in 1969.

Florence is the second of four TBMs that will deliver Australia's longest railway tunnels. The first - Elizabeth already more than 90m along on her underground journey. The first two tunnel boring machines will dig 9km twin tunnels to Cherrybrook, with the other two TBMs digging the 6km from Cherrybrook to Epping.
Florence arrived at the Bella Vista tunnelling site in 18 shipping containers and a further 27 large pieces, including the 105t cutter head, which was transported overnight under a police escort.
All four machines have been specifically designed to tunnel through Sydney's geology – mostly Sydney sandstone and shale – and will gradually build up to a full tunnelling production rate of about 120m a week, on average.
Got a story? Email news@theconstructionindex.co.uk