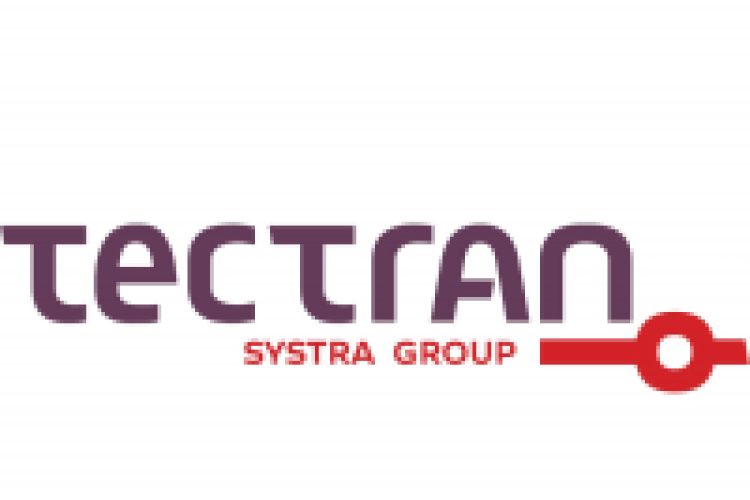 Tectran, which employs 80 professional staff, was founded in 1990 and is based in Belo Horizonte, the capital of Minas Gerais state. It is active in urban planning and logistics studies and in transport infrastructure engineering  for metro, rail and road.
Systra's Latin America regional director Colas Martinet Martinet said: "We have worked with Tectran since 2013 through our subsidiary in Brazil on passenger rail projects in the Belo Horizonte region. The company ranks among the top five consulting companies in Brazil and its expertise is recognized by major private concession operators and civil engineering groups, as well as withmajor public bodies. Our clients in Brazil will now have access to a more comprehensive value proposition."
Systra CEO Pierre Verzat added: "This acquisition reinforces Systra's presence in a country with considerable transport infrastructure needs. From our role as a benchmark in engineering services, we are able to anticipate the recovery of Brazil's economy, which we expect to occur in the coming years, accompanied by growing transport needs for a young and dynamic population."

"Systra represents an excellent opportunity for our employees on both the technical and professional levels," added Tectran co-founder Eduardo Coelho, who will continue steering the company's commercial development.. "Besides improving our performance on our current projects, we will be able to enhance our development in activities where Systra has set the benchmark. By reinforcing our capacities, we will be better positioned to respond to Brazilians' daily public transport needs, particularly in metro and rail."
Silvestre Puty Filho, the company's other co-founder, added after the signing: "We were very receptive to the culture of mutual respect and the human approach of Systra's integration strategy. The post-acquisition organisational structure is a balance between new faces from Systra and Tectran's expertise as well as knowledge of the Brazilian market."
Got a story? Email news@theconstructionindex.co.uk