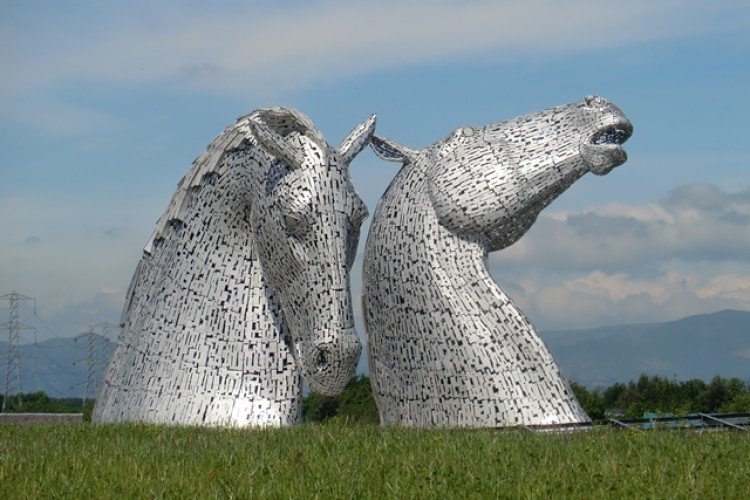 This guide for the design of tubular steelwork covers Tata Steel's structural hollow sections range and incorporates section property data for Celsius and Hybox products.
The new design enables rapid selection of steel members in compression and bending. Data tables are also provided for combined bending and compression, web resistance and shear resistance.
"The Blue Book has been available for nearly 20 years and this updated version is much more user-friendly than previous versions," said Steve Whitfield, Tata Steel's structural customer technical services manager.
"In this digital era, we wanted to create a valuable and flexible design tool that works across various interfaces and platforms. I feel we have achieved this with this latest version; the design tables have been fully updated and are now much more accessible. Its new format allows designers to navigate on selected pages between various sizes, helping them find the correct member from our updated range of readily available products."
Michael Sansom of the Steel Construction Institute added: "The updated Blue Book has better tables which are more flexible and consequently easier to use. Once a user selects a member size all the relevant information is immediately highlighted on the page, allowing designers to see the information quickly and easily."

The design tool presents design data derived in accordance with:
EN1993-1-1:2005: Design of steel structures. Part 1-1: General rules and rules for buildings
EN1993-1-5:2006: Design of steel structures. Part 1-5: Plated structural elements
The resistances have been calculated using the partial factors for resistance given in the National Annexes for the Eurocodes. Additional data is included calculated according to BS5950-1:2000: Structural use of steelwork in buildings.
Further information is provided on bolts, welds and relevant tolerances as well as a General Notes section, which details the background for the calculations.
Tata Steel's Blue Book is available via tatasteelbluebook.com
Got a story? Email news@theconstructionindex.co.uk