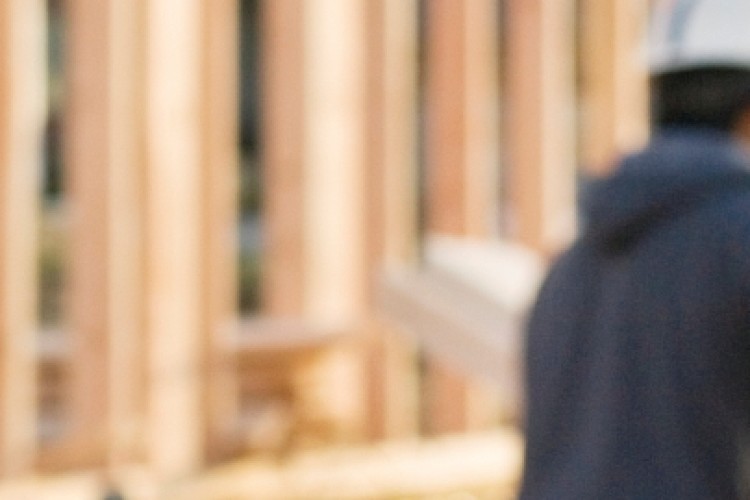 The invitation to participate (ITP) in the Scotland Excel New Build Residential Construction Framework will close on 14 January 2019; the framework is due to go live in August 2019.
Companies can tender to build small projects of 1-15 properties with the choice of 'build only' or 'design and build' depending on their capabilities, and there are further lots for 16-25, 26-40 and 40+ properties. Companies can also bid to deliver projects nationally or submit offers for specific council areas.
Eleven councils have partnered directly with central purchasing body Scotland Excel to fund the development of the framework, though further spend is expected from the other Scottish councils and housing associations who can also make use of it.
Scotland Excel said that it has engaged extensively with the construction sector to ensure it firmly understands business needs. The framework has been designed around a commercial model aligned to the industry's typical pricing structure, with standard templates and terms and conditions to intended to make it easy for contractors to bid for work packages once the framework is in place.
The framework will also address a number of areas highlighted within the recent industry strategy published by Construction Scotland, including 30-day payment terms, aggregation of demand to ensure a sustainable pipeline of work and providing local opportunities for Scottish SMEs.
There is also a focus on addressing industry skill shortages while creating employment and training opportunities within the area of each development.
Got a story? Email news@theconstructionindex.co.uk