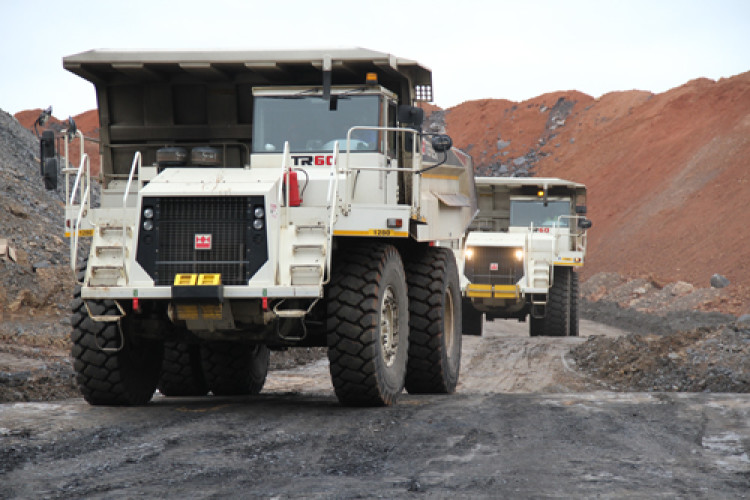 Ascendum Maquinaria has partnered with Terex Trucks to supply and support the range.
"Ascendum Maquinaria is happy to add Terex Trucks' machines to our offering as it enables us to present customers with a wider range of equipment," says Raúl Juarranz Castro, segment manager at Ascendum Maquinaria. "After a long recession, the market in Spain is now in recovery and while business for earthmoving, quarrying, and mining is slowly picking up, it's important that we remain competitive, and that's why the partnership with Terex Trucks is great."
Ascendum Maquinaria is part of Ascendum Group, which is one of the world's largest distributors of machinery made by Terex Trucks' parent company Volvo Construction Equipment.
Made in Motherwell, Scotland, Terex Trucks' four rigid dump trucks – the TR45, TR60, TR70, and TR100 – offer payloads ranging from 41t to 91t.
Guy Wilson, global sales director at Terex Trucks, said: "The appointment of Ascendum Maquinaria in Spain is a welcomed addition to Terex Trucks' dealer footprint. The company has a good share of the market and our robust rigid trucks complement their existing range. We're confident that Maquinaria will serve the central need of customers not only at the purchase point but also with excellent aftermarket support."
Got a story? Email news@theconstructionindex.co.uk