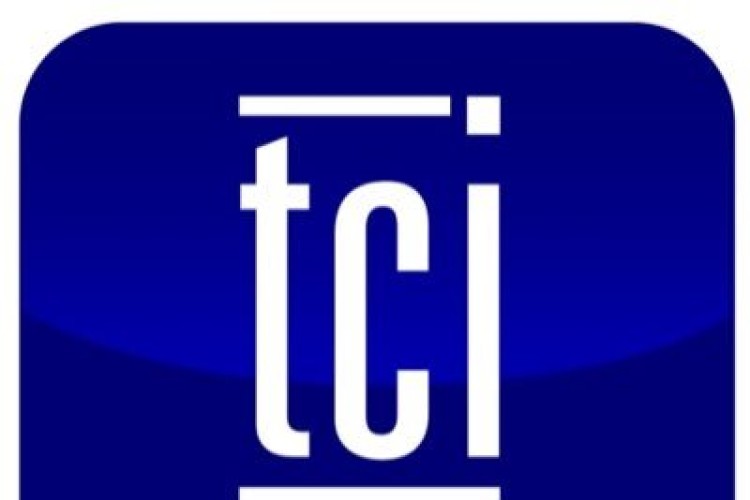 The new site www.theconstructionindex.com contains news tailored specifically for a US audience.
The Twitter handle is TCindexUSA, with already more than 1,000 followers within 24 hours of launch, and the mobile application is available in the Google app store.
The arrival of TCindexUSA comes a year after the debut of our French service, www.theconstructionindex.fr, along with TCIndexfr and The Construction Index dans votre poche application.
If you have any construction industry news that you wish to share with our US readership, send it to editor@theconstructionindex.com
Our UK editorial team remains editor@theconstructionindex.co.uk
Got a story? Email news@theconstructionindex.co.uk