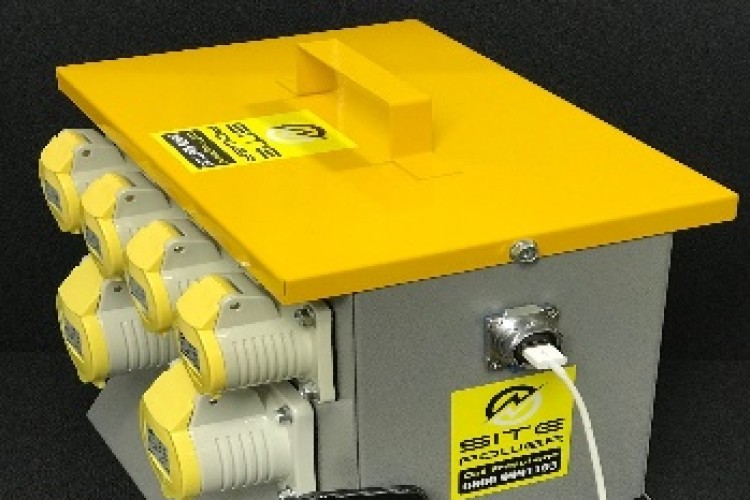 Site Power UK, part of Ash Magnetics, has signed a 10-year license agreement with inventor and UK patent holder John Philpott to fit USB fast-charge ports to its building site transformers and 110volt junction boxes.
As previously reported, the system was developed and patented by John Philpott of Weston Super Mare in response to his construction worker son Aaron's frustrations on building sites. In the UK, construction worker's power tools run on 110volt supply and phone chargers do not fit the sockets.
Site Power UK's licence allows for it to put USB charging ports on any 110volt site equipment.
Got a story? Email news@theconstructionindex.co.uk