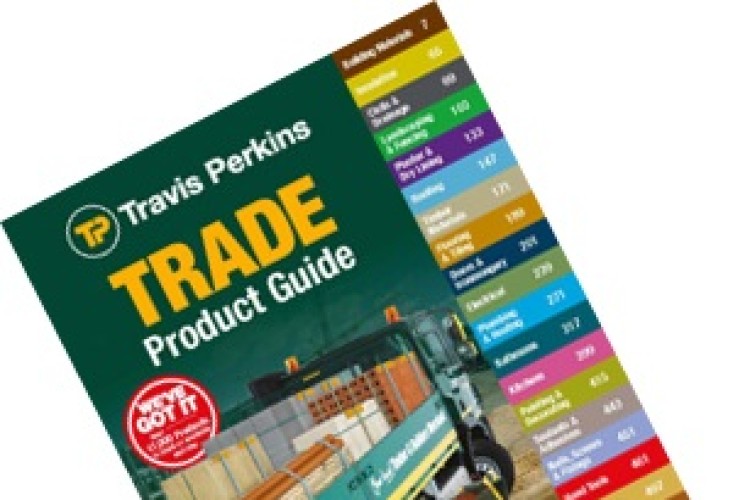 Travis Perkins' plumbing & heating sales have declined by 3.9% in the past three months. This was attributed to the combination of weak demand, changing customer buying behaviours and the impact of previous government boiler replacement incentive schemes.  The board has decided to conduct a full reviewed of this part of the group.
As part of a rationalisation plant, the board has announced the closure of ten smaller distribution and fabrication centres, the write off of certain IT legacy equipment and more than 30 branch closures in our trade businesses. Six hundred jobs will go.
The company will incur exceptional charges in 2016 of between £40m and £50m, of which approximately two-thirds will be non-cash write offs. The cash cost of the restructuring is expected to be recovered by the efficiencies generated within 18 months.

Chief executive John Carter said: "General Merchanting delivered a solid result in the third quarter alongside very strong performances in our Consumer and Contracts businesses where we materially outperformed our markets.  Our Plumbing & Heating results were disappointing and whilst market conditions have worsened, we are not satisfied with our performance and will commence reviewing these operations. Our operational focus remains on improving all of our customer propositions, optimising our networks, intensifying our use of space and exploiting the scale advantage we have created. We expect this focus to underpin our outturn for 2016, albeit with adjusted EBITA slightly below current market consensus of around £415m.
"It is still too early to predict customer demand in 2017 with certainty and we will continue to monitor our lead indicators closely. Given this uncertainty we will be closing over 30 branches and making further efficiency driven changes in the supply chain, resulting in an exceptional charge of £40-50 million this year. We have a proven track record developed over many years of taking swift action to take advantage of opportunities as they arise in whichever part of the cycle we find ourselves. The strength of the Group's balance sheet and the competitive advantage we have created through the investments we have made position us well to continue outperforming the markets we compete in and drive shareholder value over the medium term."
Got a story? Email news@theconstructionindex.co.uk