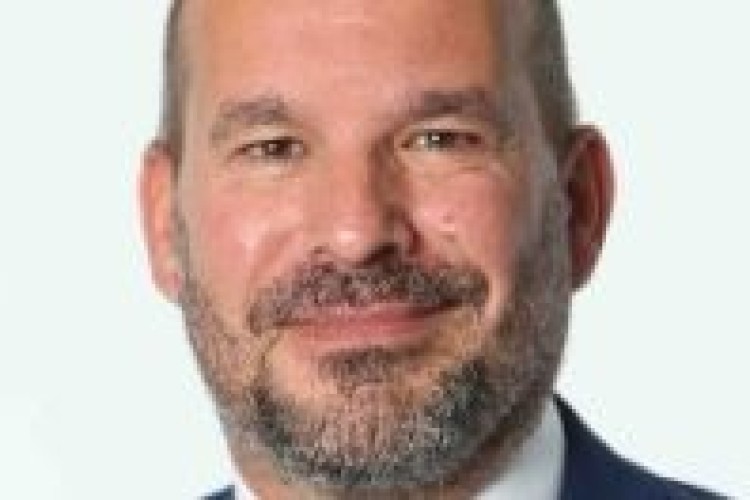 Heathrow's Phil Wilbraham, Turner & Townsend's David Whysall and Modernise or die author Mark Farmer have taken over from Murray Rowden as co-chairs of Constructing Excellence with immediate effect.
Constructing Excellence was formed in 2003 from a merger of the Reading Construction Forum, Design Build Foundation, Construction Best Practice Programme, Movement for Innovation, Local Government Task Force, Rethinking Construction, BE, and the Construction Clients Group. It was a child of the Latham and Egan reports of the 1990s and seeks to promote best practice in construction procurement and management. It became part of the Building Research Establishment (BRE) last year.
Phil Wilbraham is director of expansion for Heathrow Airport Ltd, where he has worked for more than 15 years. He is also a member of the Infrastructure & Project Authority's infrastructure clients group.
David Whysall is on the UK board of Turner & Townsend and runs its infrastructure business in the south of the UK. Between 2008 and 2010 he was chair of G4C, the 'Generation for Change' youth wing of Constructing Excellence.


Mark Farmer spent 26 years with quantity surveyor EC Harris before setting up his own consultancy, Cast, in 2016. He was commissioned by the government-sponsored Construction Leadership Council last year to review the UK construction labour model. The result report, subtitled Modernise or Die and published in October 2016, challenged the industry to develop prefabrication and offsite construction technologies. [See our previous report here.]
Outgoing chairman Murray Rowden said: "I am delighted that Phil, Mark and David have accepted our invitations to take over the leadership of Constructing Excellence. With their strengths in infrastructure, housing, offsite and performance measurement, and strong links with government initiatives, they are ideally placed to drive growth in our influence, profile and participation including membership."
Constructing Excellence chief executive added that Murray Rowden had "revitalised the organisation through his leadership – he has 'walked the talk' of industry change and development of the younger generation, and I am personally delighted that he has agreed to remain closely involved in our work and to take over the leadership of our international arm."
Got a story? Email news@theconstructionindex.co.uk