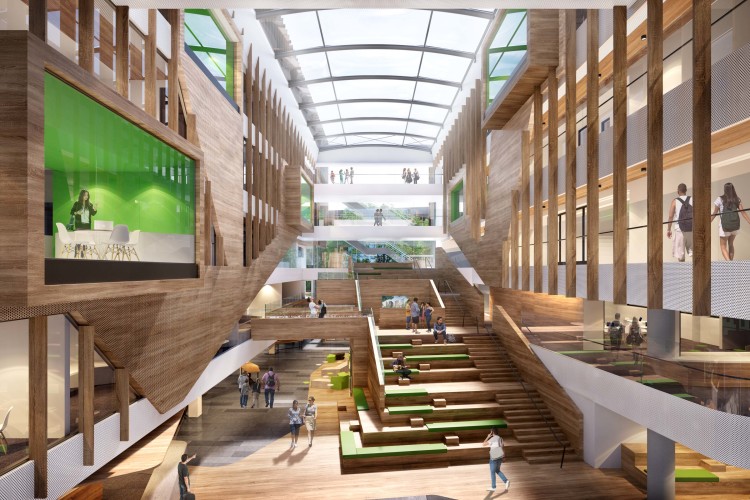 Turner & Townsend Thinc was appointed by the project delivery division of the Department of Planning, Transport & Infrastructure (DPTI) in South Australia to provide project management and facilitation services for the AU$100m (£59m) Adelaide CBD High School, which will cater for years 8 – 12.  
Turner & Townsend Thinc and DPTI will use a new procurement model - a hybrid of the competitive early contractor involvement (ECI) and design and construct processes. It involves engaging two principal contractors to provide early constructability, time and cost advice during the concept and design phases. Both contractors initially participate together - in the same room - providing constructability advice to the design team. At an agreed point they will provide a total fixed-price.
Turner & Townsend Thinc associate Nathan Hawkes said: "Turner & Townsend Thinc will be working in partnership with the state government and the community to deliver a quality outcome for this significant project. The company has developed a high-performance team framework and created an innovative procurement mode to ensure project success. The procurement model will provide the state with best value and certainty of cost and time."
The new school is located in Adelaide Parklands and the university precinct. It will specialise in science, technology, engineering and mathematics (STEM).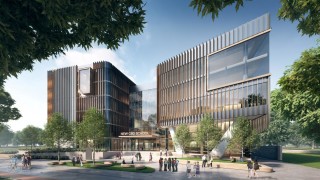 Got a story? Email news@theconstructionindex.co.uk