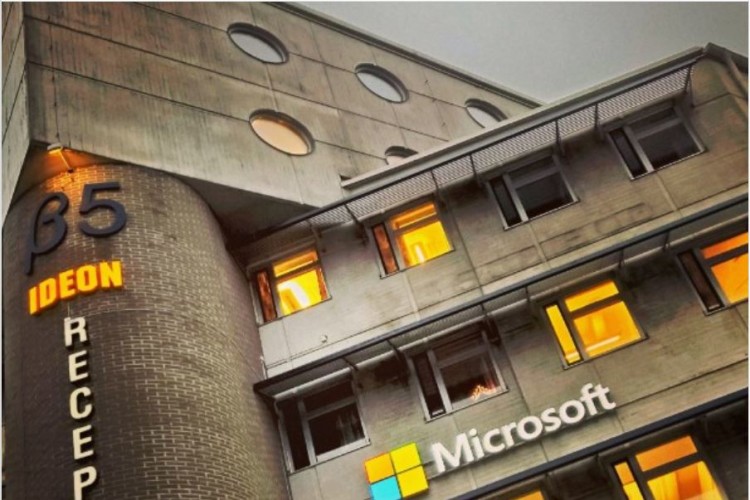 The consultancy will provide cost and commercial as well as project management services in Lund, Copenhagen and Stockholm. It will be responsible for identifying a viable office space of 2,000m2 in the Swedish capital Stockholm, which is an increasingly busy market. The office will be for video game developer and publisher Mojang - bought by Microsoft in 2014 for US$2.5bn. Turner & Townsend will be helping to collocate Mojang's developers and technical support staff into one integrated office.
The firm will also oversee the delivery of a 1,000m2 office fit-out in Lund, southern Sweden, and the upgrading of areas within Microsoft's existing office in Denmark's capital Copenhagen. The latter will entail identifying areas to showcase the company's technologies and innovations for a Microsoft Technology Center.
The Lund project is due for completion in July, and the Copenhagen project is due for completion in August.
Nima Aase, senior project manager for Turner & Townsend Sweden, said: "Microsoft is a very important client of ours across EMEA [Europe, the Middle East and Africa] and particularly in the Nordics. Turner & Townsend established the Stockholm business in 2016 in order to better support Microsoft, not only for the Lund project but for Mojang in Stockholm and further afield in Copenhagen, Denmark. Our presence in Stockholm has led to other local and international clients requesting our services in region.

"In turn, we hope to continue to grow our relationship with Microsoft throughout the Nordics by continuing to provide project, cost and move management support across their real estate portfolio."
Felicity Brown, project director for Microsoft, added: "We're determined to offer staff in Sweden and Denmark more productive and inspiring workspaces that foster creativity and innovation.
"These high-tech office projects are complex. Turner & Townsend's expertise coupled with their previous experience working with Microsoft in recent years, made the consultancy an obvious choice for us."
Got a story? Email news@theconstructionindex.co.uk