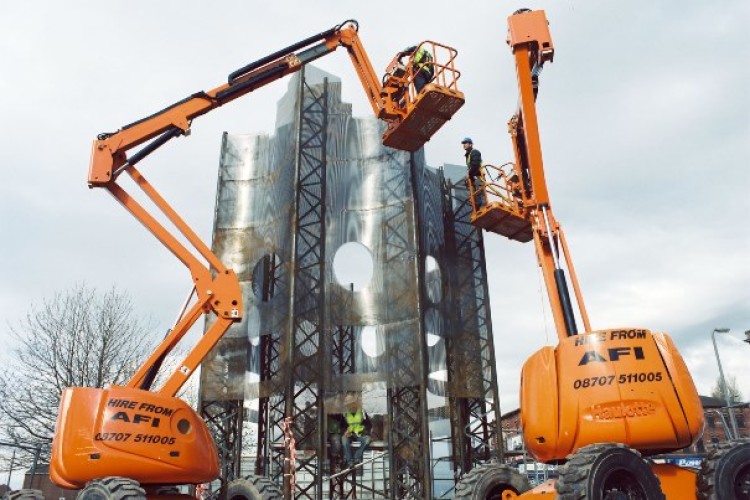 The deals increase the size of AFI by more than 50%.
Majority ownership of AFI has been taken over by venture capital firm Rutland Partners, which describes itself as 'a turnaround specialist'.  Its other investments include Pizza Hut Restaurants UK.
Rutland Partners has put £32m into the business. The existing AFI management team has collectively reinvested a further £13m in the enlarged group.
GE Capital has provided a comprehensive £50 million five year revolving asset based lending facility.
Equistone Partners Europe has exited its investment in the business.

Hi-Reach has a fleet of 1,500 machines and an annual turnover of £10m. Hi-Reach operates from eight depots around the UK, including its headquarters in Swindon.  Hi-Reach managing director Paul Richards has been retained on a consultancy basis.
Access Rental Gulf has a £4m annual turnover and 400 machines.  AFI chairman David Shipman and group business development director Nick Selley established Access Rental Gulf as a standalone operation, managed by Chris Light, in Dubai in 2007.
Mr Selley said: "These developments have increased the AFI group's annual turnover from around £30m to almost £50m and our fleet from 3,700 machines to over 5,500.  Although AFI has acquired several companies during recent years, the Hi-Reach acquisition is by far our largest deal to date and it emphasises how we are well positioned to capitalise on opportunities as they develop in the market place."
AFI chairman David Shipman, who remains in charge, said: "Rutland has been the catalyst for making this deal happen and with their support we look forward to driving all of our UK and Middle East businesses further forward in the months and years ahead."
Got a story? Email news@theconstructionindex.co.uk