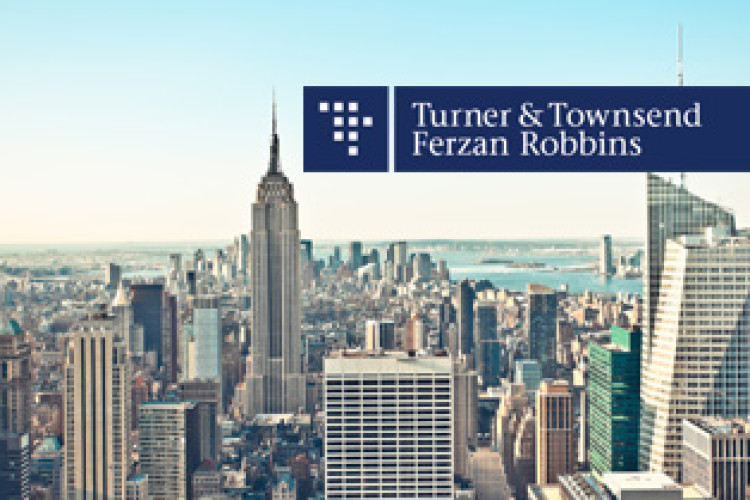 The merger gives Turner & Townsend more than 170 staff in five US locations.
The company flagged its intention to grow in the USA in its last Annual Review, and said that the merger is in response to client demand. "Many of our US clients are major owner occupiers with extensive property portfolios," said global chief executive Vincent Clancy. "They are looking for consistent and integrated support throughout the US. This merger gives us the critical mass to provide that assistance.
"At the same time we have global relationships with clients such as BP, Barclays Capital and Nissan who need that level of integrated service worldwide. Providing that consistency of support is a key driver behind our growth strategy.
"Ferzan, Robbins & Associates is a real find for us: a team with deep experience, an outstanding reputation and a client list boasting many Fortune 500 companies across a wide range of sectors including banking, media/communications and hotels/hospitality."
Co-founders Peter Ferzan and John Robbins said: "We founded Ferzan, Robbins & Associates to provide industry-leading, truly independent client representation across all the project management disciplines. By joining with Turner & Townsend we have the ability to provide our clients with market-leading systems and best practice from around the world – improving their projects and our own ability to grow."
Got a story? Email news@theconstructionindex.co.uk