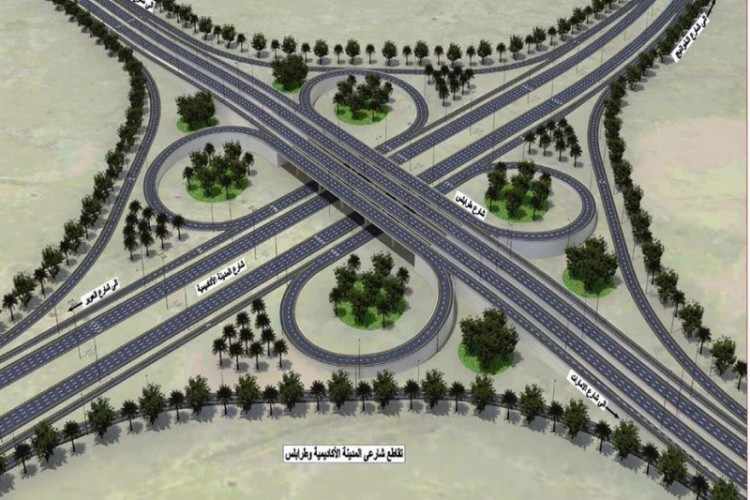 The 12km road linking Sheikh Mohammed bin Zayed Road and Emirates Road involves the construction of four interchanges including a tunnel and three bridges.
The project provides a parallel and supporting corridor to the Airport Road improvement project, which the Roads & Transport Authority (RTA) is currently implementing at a cost of AED490m.
RTA director general and board chairman Mattar Al Tayer said: "The project aims to enhance the link between Dubai and Sharjah besides easing traffic congestions, streamlining traffic movement and stepping up safety along this corridor. Upon completion, the project will act as a parallel to Al Amardi–Al Khawaneej as well as Al Awir-Ras Al Khor corridors. The new project has an intake of about 12,000 vehicles per hour in both directions (6,000 vehicles per hour per direction) and is set to ease the traffic flow on these two corridors by 30%."
The project includes the widening of Tripoli Road over a 6.5km stretch from the intersection with the Sheikh Mohammed bin Zayed Road up to the Academic City Road. It also includes the construction of a new 5.3km road of three lanes in each direction from the intersection of the Academic City up to the Emirates Road.
Got a story? Email news@theconstructionindex.co.uk