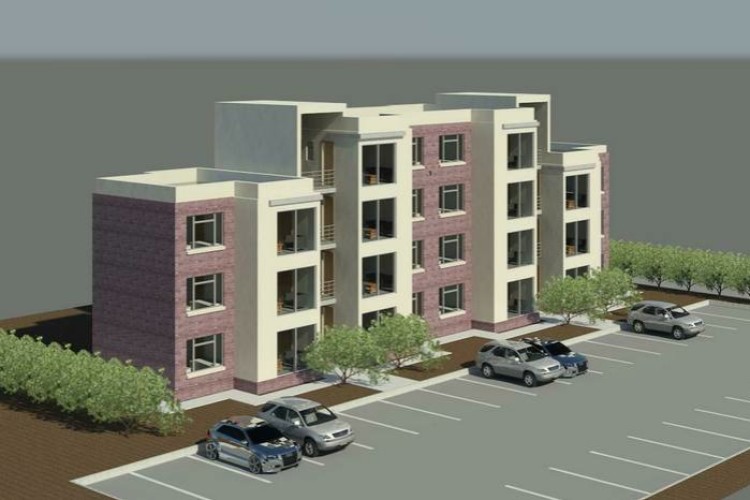 The contractor is being sought by Sydney-based Crossway Capital (Crossway). The project is 'shovel ready' with all permits and permissions in place; construction can start as soon as financing is closed. 
The location of the project means that Crossway's normal project finance structure will need to be supported by grant and guarantor agencies. Crossway said that it is confident that this can be done, but only with a contractor – ideally from the UK, elsewhere in Europe or the US - that can demonstrate the required strong balance sheet or contracting track record.
David Rose, UK-based Europe, Middle East & Africa associate for Crossway, said: "While the country itself can be regarded as stable, it is not economically strong enough yet to achieve a proper credit agency rating, which naturally affects the financing structure. They are doing all the right things by way of building up their country for the future and we would like to assist as much as possible. But to meet the standards required by grant and guarantor agencies we need a contractor that can demonstrate an established track record in projects at this level, in Africa if possible. Crossway can provide the full capital requirement with the necessary guarantees, or the project can be funded with a mix of grant and guarantor participation. Our Lloyds of London underwriting syndicate can support the project to some extent, but only with a UK-based contractor."

Rose said that the contractor can be based anywhere in the world but the focus is on the USA and UK/Europe where grant and guarantor support is most available. The location of the contractor will largely determine which agencies are approached. He added that experience of working with these agencies would be a decided advantage for the contractor.
Got a story? Email news@theconstructionindex.co.uk