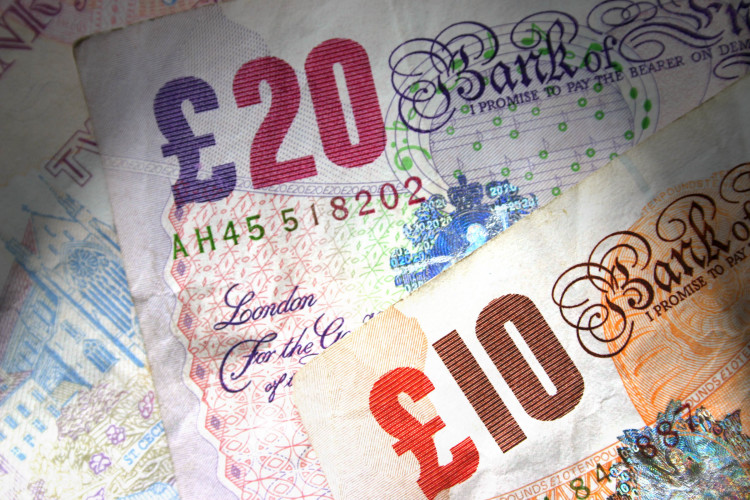 Following protracted pay talks, the unions and construction employers agreed an improved pay offer of 2% on all basic pay rates from 7 January 2013. The deal will run until January 2014.
The unions said that the offer is a significant improvement on the 1.6% offered by the employers in June, which would have been paid in January 2013 and would have continued until June 2014.
As part of the pay deal it has also been agreed that a working party will be established to consider introducing more appropriate rules for workers undertaking highways maintenance work and to review pay rates for crane operators and plate layers.
The CIJC will also introduce a new rule which will help to rid the industry of the problem of rolled-up holiday pay.


Steve Murphy, general secretary of construction union Ucatt, said: "This was the absolute minimum that construction workers were prepared to accept. Employers must understand that this is only the first step in addressing low pay."
John Allott, national officer for construction of Unite, said: "This year's pay deal must be the start of dealing with the low basic pay rates for many construction workers. It is essential that future pay awards begin to genuinely tackle the problem of low pay in order that the agreement is of value to both sides."
Phil Davies, national secretary for construction of the GMB, said; "The offer was the best that could be achieved under the present economic circumstances. Further pressure will need to be applied to improve pay in the future."
Got a story? Email news@theconstructionindex.co.uk