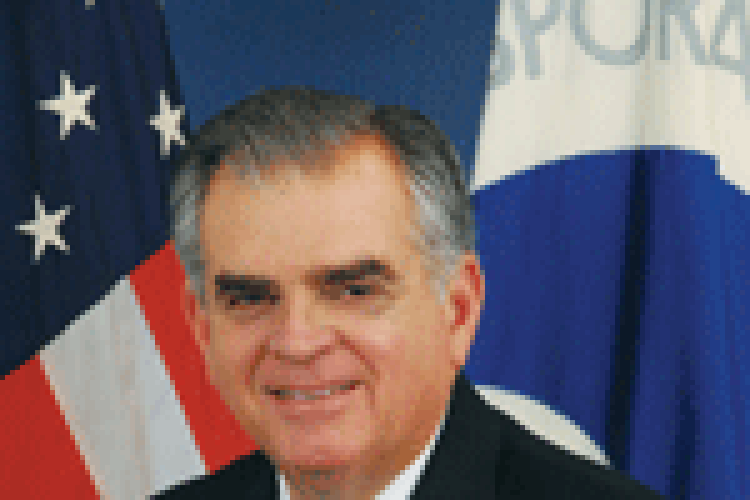 "Communities suffering from disasters have been hard at work restoring vital transportation links so that people can resume daily activities as soon as possible," he said. "They did their part, and now it's our turn to give the states the money they were promised to help pay for that work."
The Federal Highway Administration (FHWA) will provide the money from its emergency relief programme as reimbursement for repairs following damage by storms, flooding, hurricanes and other natural and catastrophic disasters.
Among states that will receive funding, California will be give US$43.4m for flooding and earthquakes, North Dakota will receive US$31.5m for flooding in the Devil's Lake region and Vermont will receive US$15.4m for flooding and damage from tropical storm Irene.
The money will reimburse states for fixing or replacing highways, bridges and other roadway structures. Costs associated with detours, debris removal and other immediate measures necessary to restore traffic flow in impacted areas are also eligible.
Got a story? Email news@theconstructionindex.co.uk