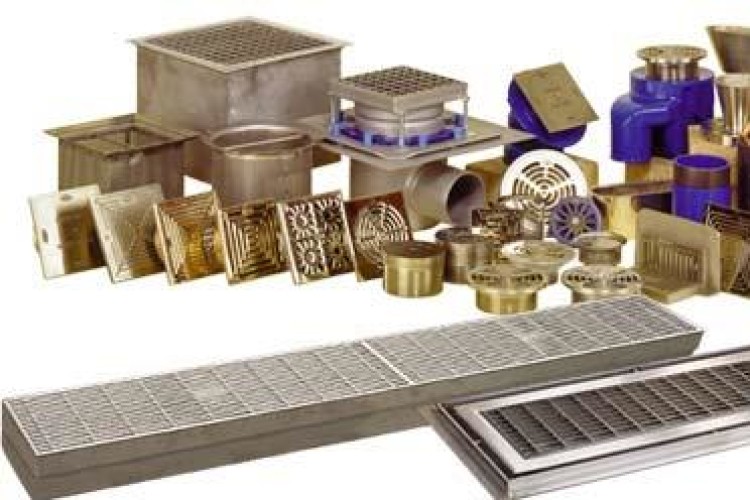 Wade makes metal drainage products and access covers, so the acquisition enables Alumasc to offer 'rain to drain' solutions.
Wade also extends Alumasc's export reach, particularly to the Middle East.
Under the deal Alumasc is paying £14m for the business, but Wade has £6m cash in its account, so net payable is £8m
In the year to 30th June 2017, Wade generated revenues of £5.7m and reported profit before tax of £1.4m from capital invested of £3.2m. Wade's gross assets at 30th June 2017 were £12.4m.
Wade's 56 employees will remain with the business after completion. Prior to its acquisition by Alumasc, Wade was privately owned by Ralph Thomas, who turned 70 last year.
Wade owns and occupies a 52,000 sq ft freehold property in Halstead, Essex, which has space for expansion. Alumasc said that this additional capacity would be "valuable in the broader planning" for the relocation of Alumasc Water Management Solutions over the next two or three years.
Got a story? Email news@theconstructionindex.co.uk