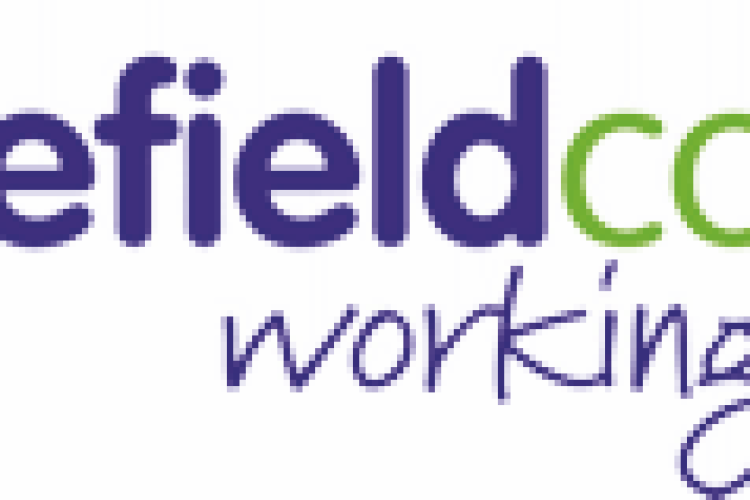 The charter pledges that a set of minimum standards are adhered in all construction projects in which the council is involved. Construction firms will need to agree to the charter to ensure that workers receive the minimum employment conditions.
The charter is designed to stamp out industry practices such as self-employment schemes, umbrella companies and other types of employment deemed to be unacceptable.
It also recognises the role of trade unions in helping to create safe and productive worksites, setting out an expectation that employers directly employ workers under the industry's recognised collective agreements.
The Minimum Standards Charter was signed by council leader Peter Box with representatives of the trade unions Unite, Ucatt and the GMB.
Councillor Box said: "As part of our regeneration plans for the district we are involved in many huge construction projects. We need to make sure that the companies working on these projects use a skilled workforce and that the finished products are of a high standard.
"Construction work is dangerous and the health and safety of workers is important. We have a duty to ensure that workers in this industry are properly paid and can enjoy basic employment rights. By signing this Charter we are pledging to help make sure this happens."

Unite regional officer Chris Weldon said: "We welcome the signing of the charter today by Wakefield council leader Peter Box. It is a first step towards stopping bad employers exploiting our members and protecting the industry's collective agreements.
"Today's ground-breaking agreement goes some way to ensuring that our members get the minimum employment conditions that they are entitled to. It covers everything from health and safety, appropriate facilities fit for the 21st century, to stamping out the bad employment practices that are rife in the industry.
"Construction work is dangerous work, made worse by the poor practices that have been allowed to take root. Agency working, 'bogus' self-employment and umbrella companies are some of the biggest challenges facing the construction industry.
"Workers are losing out on the most basic employment rights and entitlements, such as paid holidays, sick pay and pensions. By signing this agreement Wakefield council has pledged to stamp the practices that deny our members these basic rights.
"With the support of local Labour councillors we want to drive these bad practices out of Yorkshire and hope that this charter is the first of many to be signed by all major local authorities in Yorkshire."
Ucatt regional secretary Rob Morris added: "This is an excellent agreement and provides the basis to ensure that workers are treated fairly and decently on future construction projects in Wakefield, we are now working with other Yorkshire councils to ensure they adopt similar policies."
Got a story? Email news@theconstructionindex.co.uk