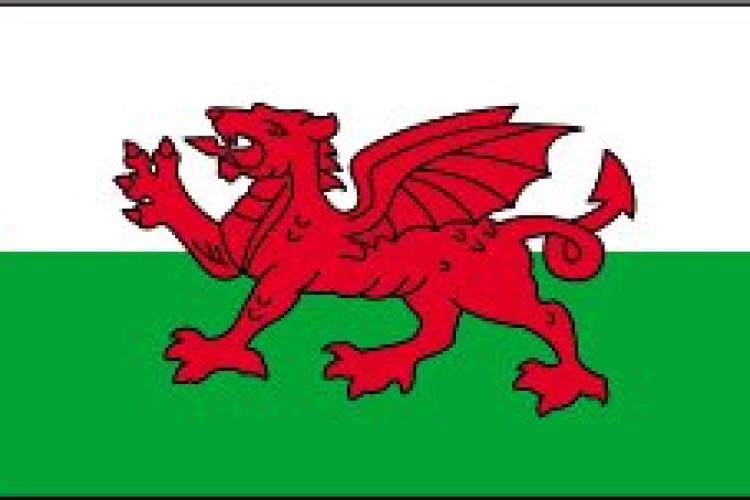 The new powers, part of the 2015 St David's Day Agreement, enable the Welsh government to issue redeemable bonds to fund projects such as schools, hospitals, roads and public transport.
They increase the range of borrowing options available to the Welsh government. Like any other form of borrowing, the bonds must be repaid with interest and thus have an impact on the revenue available to the Welsh government to fund day-to-day public services.
Finance secretary Mark Drakeford said: "At a time when our capital budgets are continuing to fall, these additional powers provide us with the full suite of borrowing levers so we can continue to invest in our ambitious infrastructure plans for the whole of Wales.
"We will always use least expensive forms of capital first when investing in infrastructure before using other sources of repayable capital, such as bonds."
Got a story? Email news@theconstructionindex.co.uk