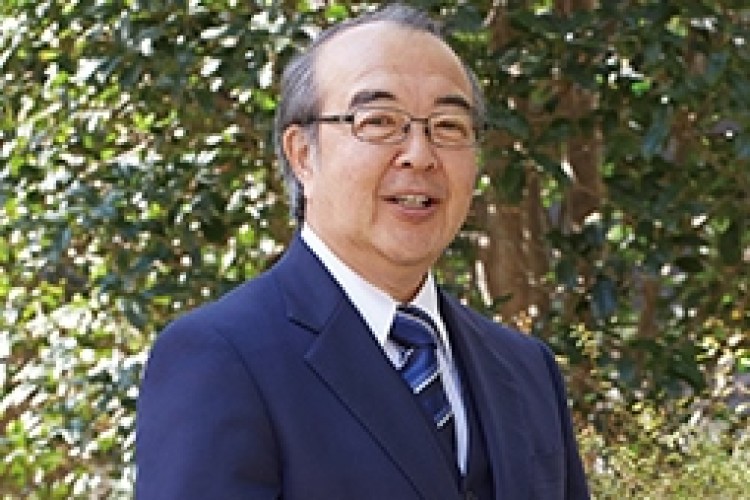 CTI Engineering has offered 140 pence in cash for each Waterman share, representing a premium of 83% over yesterday's closing price of 76.5p and 84% to the average price of the last three months (76.02p).
With 30.8m Waterman shares in issue, purchase price is just over £43.1m.
The deal has been agreed by both boards of directors and now just needs shareholders to agree to take the cash.
Waterman is a multidisciplinary engineering consultant, founded in 1952, and listed on the main market of the London Stock Exchange since 1988. It has offices throughout the UK and in Australia and Ireland.
Last year Waterman generated revenue of £91.3m (£81.4m of it in the UK) and made a pre-tax profit of £3.6m.

CTI is the oldest of Japan's top three ranked consulting engineering companies, tracing its history back to the foundation of its predecessor entity, Zaidan Hojin Kensetsu Gijutsu Kenkyusho (the Construction Technology Institute), in 1945. CTI has had a full listing on the Tokyo Stock Exchange since 1996.
Waterman chairman Michael Baker said: "On behalf of the Waterman board, I am pleased to announce CTI's recommended cash offer to our shareholders. Having exceeded our previously declared financial objectives over the three year period to 30th June 2016, Waterman announced its aspiration to improve the adjusted operating profit margin to six per cent over the next three years and remains strongly positioned in its core markets, generating high levels of repeat business from blue-chip clients.  However, whilst for the reasons set out above the Waterman board believes that Waterman would continue to have a strong independent future, we also believe that the offer from CTI represents an attractive and certain value in cash today for Waterman shareholders, reflecting the high quality of the business, its people, market position and future prospects.  The Waterman board believes that the CTI proposal provides considerable opportunities for our people and enhances our capabilities and expertise in several key markets, including highways and flood defence.  In particular, the proposal for Waterman to continue to operate as an independent business within the CTI Group is compelling for both our clients and our people."
CTI president Kazuo Murata said: "I believe Waterman is a highly respected company with a long tradition in the engineering industry. It has a reputation for providing innovative, economical and sustainable engineering solutions within a client-focused approach. Waterman should expand our technical capacity to serve clients in the property and building construction sectors internationally. Waterman's knowledge and experience of working with both private and public sector clients in English speaking markets should provide an excellent strategic fit with our group of companies as we seek to take advantage of the opportunities that exist beyond our domestic market.
"Our investment in Waterman is a clear sign of our belief in the United Kingdom as a place to do business and its strategic importance in serving international markets. We are also excited about the possibility to build upon Waterman's foothold in the Australian market and, through its office in Ireland, within Europe. We intend to support Waterman's management team so that they can operate Waterman collaboratively within CTI's group of companies.
"This will be CTI's first acquisition outside Japan and is part of the implementation of our 10-year strategic plan, known as Clavis 2025, to expand our client base and our geographical markets."
Got a story? Email news@theconstructionindex.co.uk