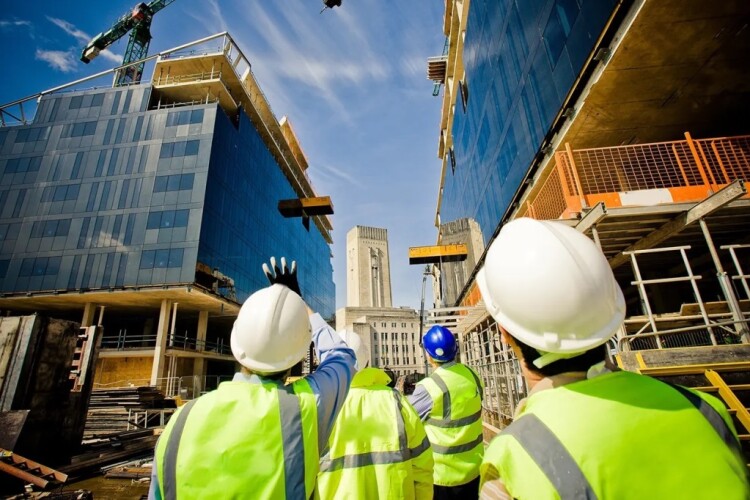 With changes taking effect from 1st October 2023, the Construction Leadership Council is urging the industry to get abreast of the implications and take action now.
The new regulations are:
The Building Regulations etc. (Amendment) (England) Regulations 2023;
The Building Regulations (Higher-Risk Building Procedures) (England) 2023;
The Building (Approved Inspectors etc. And Review of Decisions) (England) Regulations 2023;
The Higher-Risk Buildings (Management of Safety Risks etc) (England) Regulations 2023; and
The Building Safety Act 2022 (Consequential Amendments etc.) Regulations 2023
Collectively, they deliver the recommendations of Dame Judith Hackitt in her report Building A Safer Future and cover the technical detail underpinning the new regime for the design and construction of higher-risk buildings (HRBs), wider changes to the building regulations for all buildings and the details of the new in-occupation safety regime for HRBs. The regulations can be found at: The Building Safety Act: secondary legislation (www.gov.uk).
Further draft regulations related to the new regime will be laid shortly – The Higher-Risk Buildings (Keeping and Provision of Information etc) (England) Regulations and the Building Safety (Regulator's Charges) Regulations. The former will cover the information that accountable persons for occupied higher-risk buildings need to keep as the golden thread and what details they need to share with residents and other people who are involved in ensuring the safety of the building. The latter will set out the approach to charging by the Building Safety Regulator to recover the costs incurred in the fulfilment of its relevant statutory functions for the new regime.

To help navigate the legislation and support the new building control approval process for HRBs, the BSR has developed some new guidance, which can be found here.
Berkeley Group managing director Karl Whiteman, who is the Construction Leadership Council's industry sponsor for building safety, said: "The CLC welcomes the publication of these regulations as they start to give the industry much needed clarity on what is required. We must all understand, prepare and implement the steps that are needed to make change happen. We all have a part to play in delivering buildings that are safe.
"The CLC will continue to work with key stakeholders to understand requirements, provide information and update the industry over the forthcoming months."
Got a story? Email news@theconstructionindex.co.uk