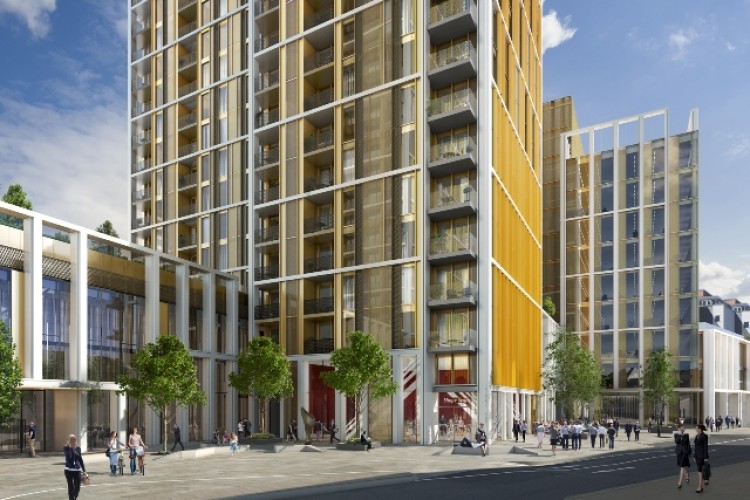 Willmott Residential plans to build 560 new apartments for private sale across three tall buildings. The towers have been designed architect Rolfe Judd and rise to 17, 25 and 34 storeys.
The company's residential development brand Prime Place will develop the towers on Goldsworth Road, close to the town centre.
The development will also include 10,000 m2 of new office space along with public realm improvements, retail space and new leisure facilities.
Willmott Residential chief executive Nic Simpkin said: "We're delighted that Woking Borough Councillors have approved Prime Place's vision for the regeneration of Goldsworth Road. It will provide much needed new homes and office space for Woking and bring an attractive outdoor space to the area around Goldsworth Road which all local residents and visitors can make full use of. It underlines our ambition to be recognised for delivering vibrant new homes, communities and places.
The Woking development adds to Willmott Residential's pipeline of developing homes for sale through Prime Place and build-to-rent through its Be:here brand, with 7,500 units in construction or pending development.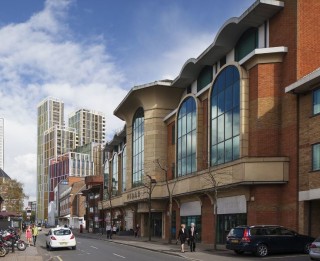 At the same time, Woking Borough Council has also begun the procurement process for a contractor to take on a £100m redevelopment of a 0.6 hectare town centre site that it calls Woking Gateway. A contract notice has now been published and it is aiming to appoint a contractor in September 2017.
Got a story? Email news@theconstructionindex.co.uk