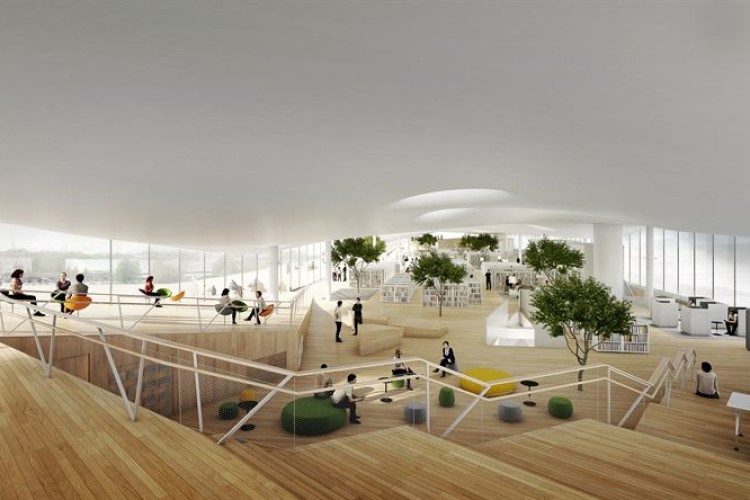 The site was handed over to YIT by Maanrakennusliike EM Pekkinen, which was in charge of the earthworks and the basement's concrete structure works.
YIT begins its contract with the cast-in-place work of the reinforced concrete structure and frame structure. There will be over 2,000t of steel frame structures, of which the most significant ones are two longitudinal cased steel arches spanning approximately 100m. The temporary support structures for the steel arches will be erected at the turn of the year and permanent arch structures in early 2017. The structural solution enables the library to have a large open indoor space, with no pillars in the lobby.
"We are excited to start the work on the Helsinki Central Library site. This project is an interesting one, but also technically very demanding, requiring an innovative expert approach to the job from its contractors," says Jorma Kontturi, project manager at YIT.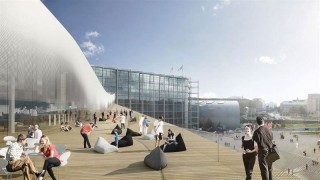 Helsinki Central Library, with a gross floor area of around 17,000m2, is one of the projects launched to mark the centenary of Finland's independence. Arkkitehtitoimisto ALA is the chief architect of the project.
The library is due to open its doors in December 2018, and its construction costs total €98m (£84m).
Got a story? Email news@theconstructionindex.co.uk