In 2008 Joe Paterson was working as a building contractor on a small residential development in Norfolk. Following the completion of that site, Joe was keen to pursue more residential development work in the area. Sadly all his potential plans were quickly put to bed by the property crash. With building work drying up, Joe decided to sell the mini digger he had bought for his fledgling development business and advertised the machine on ebay. In no time at all he sold the excavator to a retail customer in Poland. Joe quickly saw the potential in the plant sales business and it was at this point that Anglian Plant Sales began.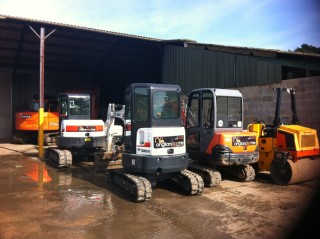 Joe spent a year travelling around the country visiting machinery auctions, plant dealers, hire companies and anyone else that had good quality secondhand kit to purchase, with a view to re-selling the machines through his own business. With many people asking if the machines for sale in his Norwich yard were available for hire, Joe decided to venture into the machine rental game in 2010, with the formation of Anglian Plant Hire.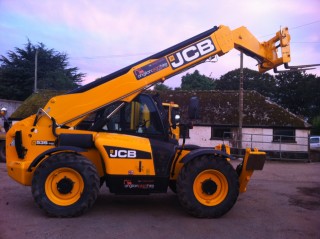 The company initially started with two mini excavators, comprising of a 1.5-tonne model and a 3-tonne machine, these machines were added to as demand grew at a rapid pace. In 2011, Anglian added brand new Bobcat mini and midi excavators to the fleet ranging in size from 1 to 8 tonnes.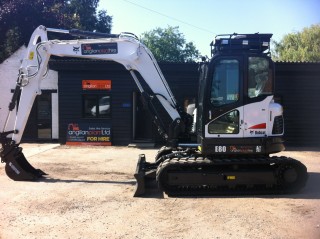 The company's current inventory consists of 50 pieces of equipment, including mini excavators, 14-tonne excavators, telehandlers, dumpers and skid steer loaders, and includes models from famous names like Bobcat, JCB, Terex and Doosan to name a few.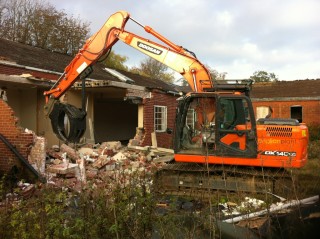 The business' latest acquisition is in the form of a new depot in Mildenhall. Anglian Plant & Tool Hire in Mildenhall offers the hire of small tools, aggregates, building materials and also includes all the other equipment that they offer from their existing Norwich depot.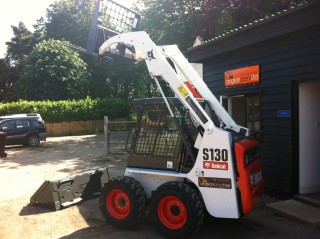 Mr Paterson is not resting on his laurels either, with plans to open another tool hire shop in Norwich by the end 2013.