A buyer from North Carolina has "won" a Marion 7820 walking dragline, with the highest bid ever placed on IronPlant, of 3million USD.
Weighing over 2,000 tons and consisting of a bucket attachment large enough to accommodate parking for three full-size pickup trucks,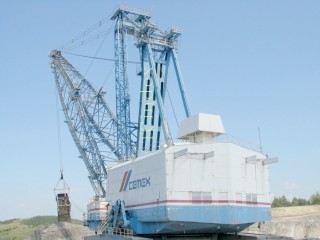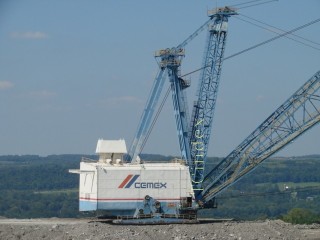 The item was listed by a seller from Pennsylvania… Talking to Greg Owens, CEO of IronPlanet he said "This successful sale between two of the largest aggregate producers in the United States is a prime example of how our global marketplace connects buyers and sellers quickly and effectively."
If you have not seen the site yet, its like ebay. The IronPlanet's website allows sellers to set a reserve price, a hidden minimum, select closing time etc. Sellers also have the option of displaying a "Win it now". IronPlanet is backed by Accel Partners, Kleiner Perkins Caufield and Byers, Caterpillar, Komatsu and Volvo.