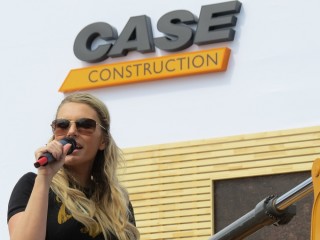 This is where the best operators from across Europe compete for a place in the final, taking place in Paris later in the year.
In just a few days at Plantworx, Case will showcase a selection of its latest machines – including models from its latest midi range of excavators, crawlers, wheeled excavators and backhoe loaders.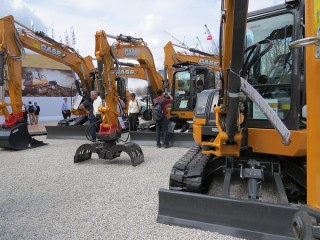 There will be two machines making their first UK appearance, the new CX80C midi excavator and the WX188 wheeled excavator.
The latter is one of three new generation Case wheeled excavators, along with the WX148 and W168, featuring the Case Intelligent hydraulic system (CIHS), which offers a single CPU for improved controllability and simplified diagnostics.

The Case C series crawler excavator range will be represented by the CX210B and CX130C, together with the short radius CX145C SR and CX235C, strutting Stage IIIB engines and CIHS with five electronically managed energy saving systems. Case will also have the 821F series wheeled loader on show, along with the 580ST and 590ST tractor backhoes.