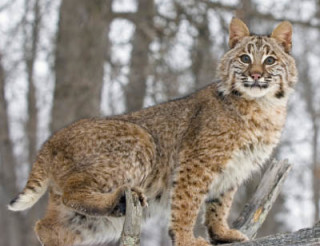 Ok, of course you know I'm not talking about animals here. It's a Bobcat skid-steer loader. They've bought an S175 to replace an old 763 that's been providing sterling service since 1999.
Estate manager Paul Maguire says: "We have been using Bobcat skid-steer loaders throughout my 15 years at the zoo and long before that as well. The compact design of the new S175 loader and the 763 model before it is ideal for use in the narrow confines of the zoo."
He continues: "The new S175 skid-steer loader is a true workhorse, turning its hand to a wide range of applications in every part of the site."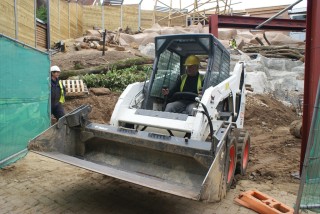 Machine operator Paul Langworthy likes the improvements made on the new machine. "The 763 loader had a single ram which has been replaced with a double ram on the S175 model. This enhances its capability for loading and unloading materials such as sand, stone and hay in our maintenance yard," he says.
Jobs for the machine include everything from building work to cleaning up after elephants and laying down fresh sand for them.
The old 763, meanwhile, is not ready for the scrapyard yet. It has gone to Luton airport for snow clearing duties.