Duchy College has campuses at Rosewarne (near Camborne) & at Home Farm (near Stoke Climsland). Duchy College initially started offering construction plant courses at Rosewarne campus in 2005 and since September 2009 have offered similar courses at the Stoke Climsland campus. Mark Lister, curriculum area manager for construction plant & land-based engineering, has been at the forefront of developments at both campuses and has high hopes for continued expansion in this burgeoning area.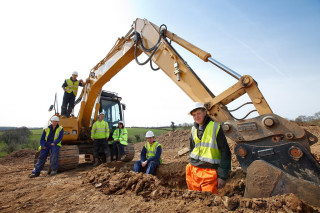 Staff at both campuses, led by Mike Opie at Rosewarne & Glenn Miller at Stoke, have many years experience in the construction field and indeed Mike & Mark are CPCS examiners (Glenn is currently training for CPCS examiner status).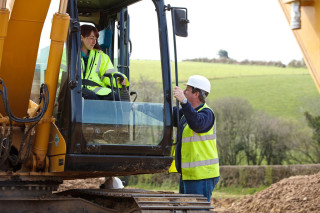 The training fleet includes CAT 311C hydraulic excavator, JCB 533 telescopic handler, New Holland LB110B backhoe loader, 5t & 3T forward tipping dumpers as well as tractors and trailers, giving students ample opportunity to operate & maintain these machines.

Student numbers are impressive on the courses offered and they currently have 68 full time plant operation students across both campuses. Students come from a variety of backgrounds with an average age of 17. What is also encouraging is the fact that females are also on courses, which have historically been very male dominated. It is also likely that courses for outside employers will run in the future.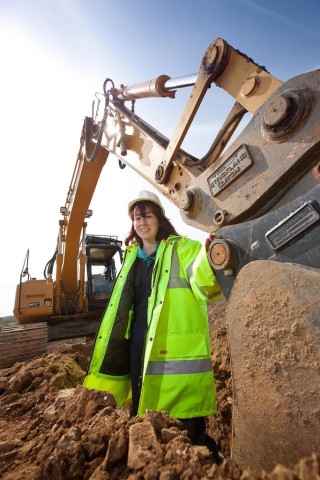 I was actively involved in the early stages of setting up at the Stoke Climsland facility when I arranged a demonstration machine in the form of a Volvo EC140C from Richard Shelbourne of Volvo UK for us to use in some initial site clearance work.
Any potential students can find out more by visiting the Duchy College website.