Act On Group Limited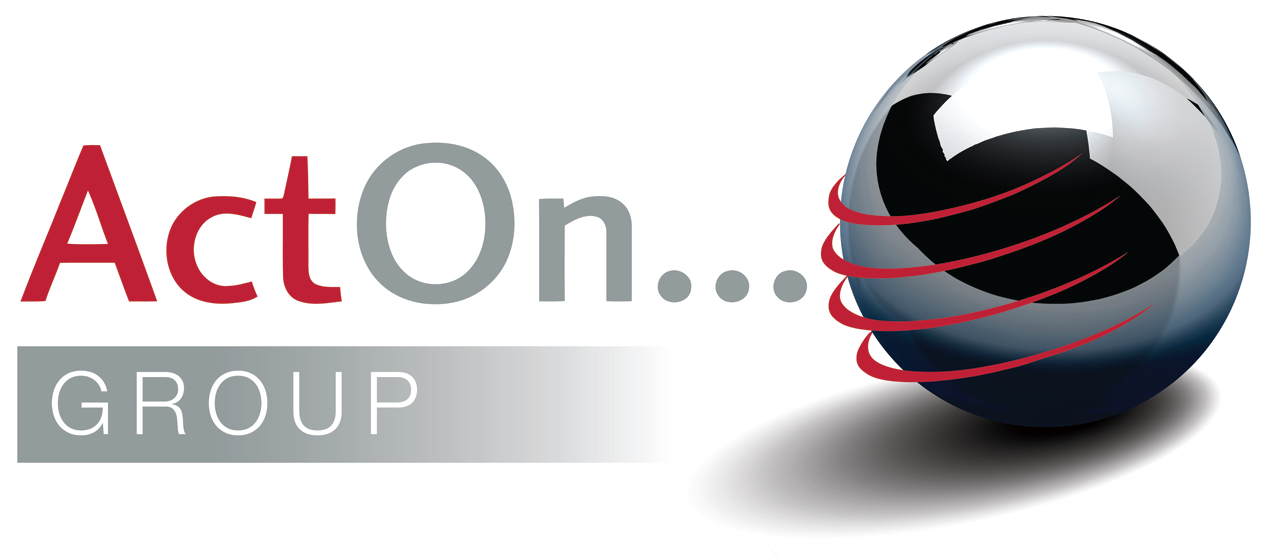 SMSTS Site Management Safety Training Scheme. New Course Running, Mention Construction Index for discounted rate of £450.00 plus VAT (Normal price £645.00 plus VAT)
Operating UK Wide: Act On Group Limited Specialise in all aspects of Health and Safety. Our various divisions are covered below but for more information; please do not hesitate to contact us:
Act On H&S Limited - Health and Safety Services Preventing accidents and ill health caused by work is a key priority for everyone at work. As the owner or manager of a business you know that competent employees are valuable. Here at Act On Group, we can ensure that your business is operating safely and legally - minimising the risk to you and your employees.
At Act On Group's health and safety division we provide a comprehensive training and consultancy service. Based across the country, our team of health and safety consultants are experienced professionals who can deliver practical and relevant solutions.
Act On Training Limited – Training Division, Act On Group tailor bespoke training solutions and deliver open courses in health and safety across a range of industry specialties.
Act On Group have been providing training solutions for many years to some of the UK leading companies and organisations and are on
Act On Group Limited Products & Services
Health & Safety > Consultancy
Health & Safety > Risk Assessment
Health & Safety
Training > Health & Safety
Health & Safety > CDM Co-ordinators
Health & Safety > Accident Investigation Training
Health & Safety > Management > Contractors
Health & Safety > First Aid Training
Health & Safety > Noise Risk Assessment
Health & Safety > Fire Risk Assessments
Health & Safety > Principles of CoSHH
Health & Safety > Manual Handling > Risk Assessments
Health & Safety > Manual Handling
Health & Safety > Stress Management & Awareness
Health & Safety > Manual Handling > Risk Assessor
Health & Safety > Light Assessments
Health & Safety > Dust and Fume Sampling
Training > Environmental
Health & Safety > Manual Handling > Risk Assessor > Training
Training > Construction
Health & Safety > Site Management Safety Training Scheme
Health & Safety > Occupational Health