Leaderflush Shapland Limited
0845 168 5887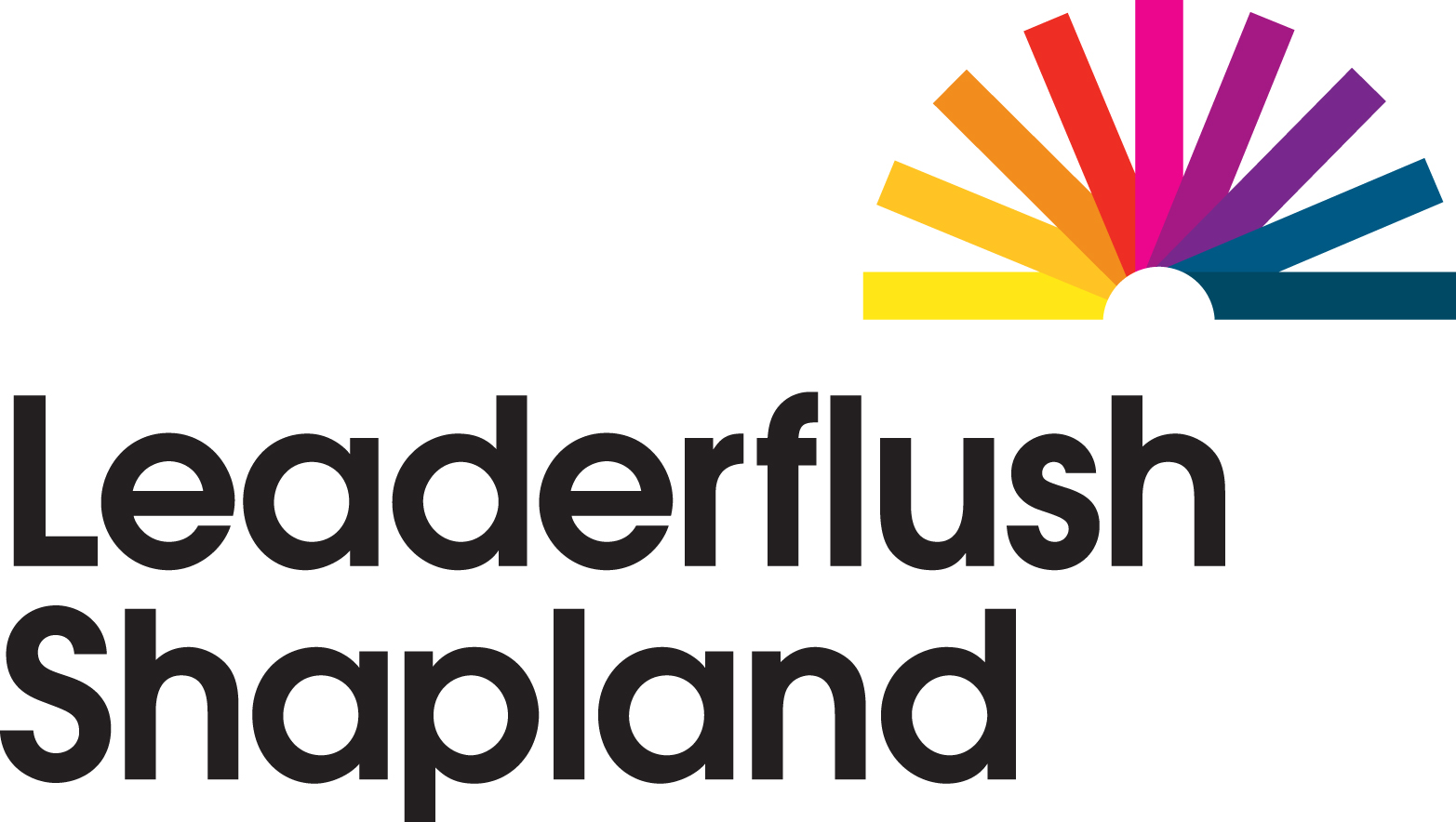 As part of SIG plc, a successful £3 billion company, Leaderflush Shapland continues to grow as the market leader in flush performance doors and doorsets within the UK. The brand is synonymous with performance, design, quality, innovation and excellence. These attributes can now be found in the full range of architectural hardware products available, creating the complete end to end solution for a total doorset package. Leaderflush Shapland is the UK's leading timer performance door and doorset manufacturer combing long experience and a tradition of craftsmanship with the most efficient production techniques to ensure that even the largest projects can be handled effectively.
Designer - The Designer Range provides complete freedom in flush door, doorset and screen design. Popular options included 4 frame types and 11 vision panel designs, finishes can range from veneer, PVC, paint, metal and laminate. Non-rated, FD30 and FD60 with an infinite variety of sizes (dependent on fire and manufacturing limitations) can be accommodated.
Plasform - Postformed edged doorsets have been developed to meet the demanding hygiene, safety and operational requirements needed for various applications/environments. A wide choice of facings are available including Hygieniform – the anti-microbial high impact PVC, decorative laminates and back-printed clear PVC provides wipe down flush surfaces which do not support bacterial growth.
Extended Performance - This range offers enhanced characteristics in the areas of security – up to 'Delayed Entry Level 4' and R2 Ballistic Resistant, acoustics – up to 46 RwdB, fire resistance – up to FD120 and radiation shielding.
Innovation - With a continual programme of new product development, Leaderflush Shapland has launched various new products into the market.
Envision – a new facing option concept using graphics that are digitally printed allowing complete design freedom to create a unique focal point in any interior room.
Hygienilac® - Hygienilac is a revolutionary coating which is added as standard to the wood lacquer on all Leaderflush Shapland veneered doors and doorsets. It is the first biocidally proactive wood lacquer that kills most species of bacteria including C.diff, MRSA, Salmonella and E.coli.
EnduraCor – is a cost-effective engineered performance core which is both versatile and stable, it is the ideal core when there is a requirement for extra width and height within the doorset specification. It is environmentally friendly with all materials being either FSC accredited or FSC neutral.
Sentinel – is an innovative hand and finger protection solution using a pivoted design with timber elements offering a discreet and aesthetically pleasing solution without compromising on design or certain performance characteristics.
Hygieniform – is an innovative, anti-microbial facing option which forms part of the Plasform range of doorsets. It incorporates the Hygienilac® anti-microbial additive through the complete 2mm thickness of the high impact PVC so that even if the surface is scratched, it still provides protection against harmful bacteria such as C.diff, MRSA, E.coli and Salmonella.
Intelliglass® - is an intelligent glazing system that provides the ideal solution where privacy may be required. Using liquid glass technology, vision panels can be obscured at the flick of a switch.
Expertise - All doors and doorsets are fully certified to recognised performance standards. The company is accredited to BS EN ISO 9001. All fire resisting products are manufactured under the intensive BWF-CERTIFIRE or CERTIFIRE independent product conformity scheme. Every fire door or doorset carries a tamper evident and fully traceable label with clear essential information. Leaderflush Shapland has developed an Environmental Management System in accordance with BS EN ISO 14001:2004 based on a firm Environmental Policy. Essentially the majority of the business is a timber-based manufacturing company and were the first within its industry to develop and implement tracking systems independently assessed by the FSC Trada Trak accreditation scheme. As a result doors and doorsets can be specified using solid timber and timber based raw materials exclusively from well managed and sustainable resources, independently certified by the Forests Stewardship Council. Expert technical support and a full NBS-based specification facility are available, supported by a team of Specification Managers. As members of the RIBA CPD Provider's Network, Leaderflush Shapland offer specifiers with an independently assessed CPD seminar service with Attendance Certificates.
Getting in contact with Leaderflush Shapland Limited
Address:
Milnhay Road
Langley Mill
Nottingham
Nottinghamshire
NG16 4AZ
Tel: 0845 168 5887
Leaderflush Shapland Limited Products & Services