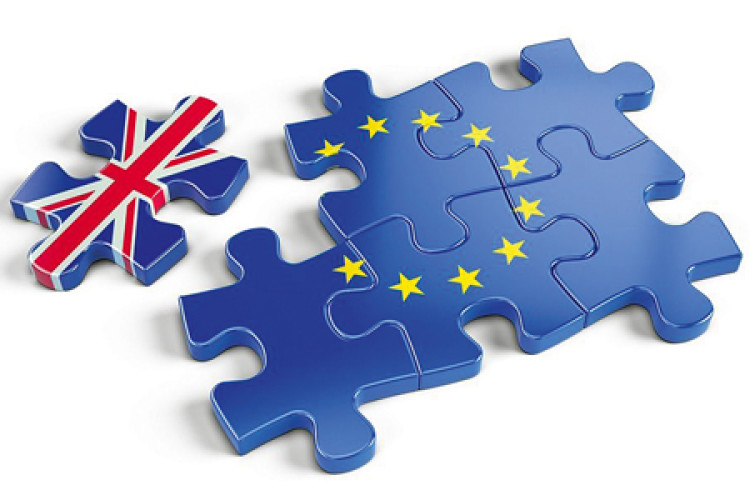 Nationwide, foreign nationals account for more than 10% of the UK construction industry workforce.
Estimates from the Annual Population Survey show that an average of 2.2 million people worked in the construction industry between 2014 and 2016.
7.5% of workers in the construction industry in the UK are nationals of other European Union countries and a further 3% are from outside the EU.
Of the 165,000 EU migrant workers in the UK construction industry, 78% are from former Warsaw Pact countries.
The figures were produced by the Office for National Statistics by combining data from 2014, 2015 and 2016.
The capital is particularly dependent on migrant labour. In London, 28% of construction workers are from foreign EU countries and 7% are non-EU nationals – 35% in total. This compares to 13% who are EU nationals (excluding UK) and 10% non-EU nationals for all other industries in London (excluding construction).
Workers from overseas are also playing a substantial role in maintaining the age profile of the UK construction industry. The UK construction workforce is ageing; between 1991 and 2011 there was a 13% increase in the numbers of construction workers aged 45 years and over. However non-UK nationals are younger – only 18% are over 45, while 47% of native UK construction workers are over 45.
The construction industry in this context refers to Standard Industrial Classification codes 41, 42 and 43: construction of buildings and structures, civil engineering and infrastructure, and specialised construction activities include demolition, site preparation, completion and finishing activities, electrical, plumbing and other installation activities. It excludes professional services such as architecture, engineering and quantity surveying.
Got a story? Email news@theconstructionindex.co.uk