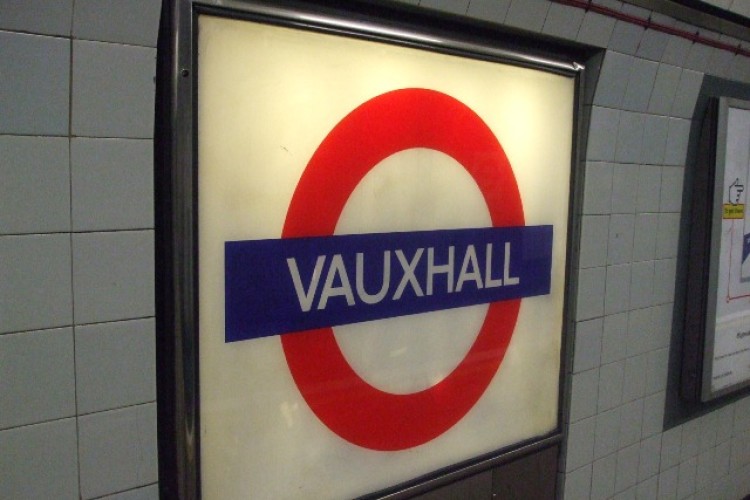 The main construction contract of this technically challenging project has an estimated value for between £30m and £50m, according to the contract notice in the EU Official Journal this morning.
The design and build project, as advertised, provides capacity enhancement and step free access, making full use of the station's 'vertical capacity'.
The works will comprise the reconfiguration of the existing staff accommodation and current station control areas in the ticket hall, the removal of the retail units, and the widening of the gate line allowing inclusion of additional gates.
A new lift and stair shaft is to be built at the southwest corner of the ticket hall down to platform level, which will connect to the platforms via a new adit and new cross-passage at platform level.
Got a story? Email news@theconstructionindex.co.uk