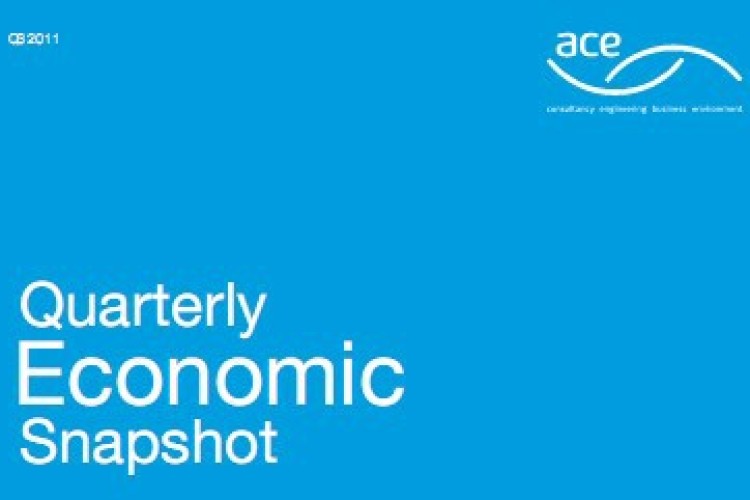 The Quarterly Economic Snapshot from the consultancy and engineering association also notes that a significant pickup in UK private sector investment is also unlikely in the short term.
Opportunities for growth for the UK construction sector are likely to focus on innovation and increased market penetration, said ACE. It added that the UK government needs to focus on creating investment conditions that are conducive to high-impact, higher-return projects.
ACE chief executive Nelson Ogunshakin said: "With the continued uncertainty in markets both in the UK and abroad, volatile commodity prices and uncertainty about the level of spare capacity in the economy, construction continues to face challenges.
"However, we know that investment in infrastructure is a key enabler of economic growth.  ACE therefore will continue to work with governments and clients to find ways of leveraging the critical investment that is needed to drive the economy."
Got a story? Email news@theconstructionindex.co.uk