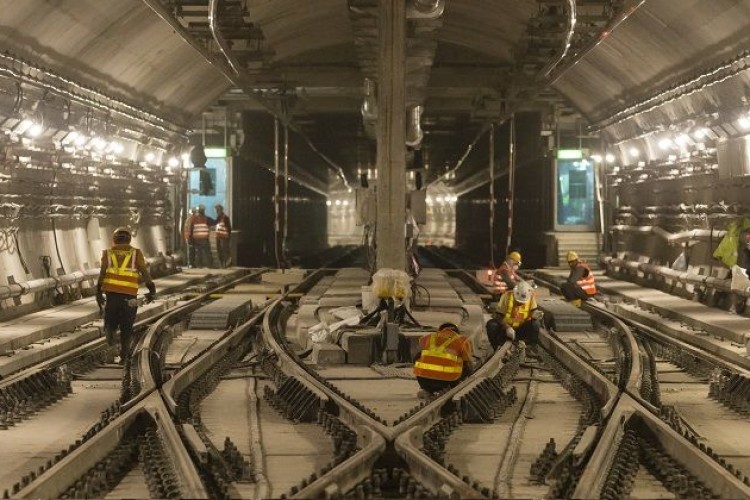 The work, which is due for completion by early 2019, involves replacing the circuits of five MTR lines and Airport Express.
Metro track circuits, which are part of the signalling system, are used to ensure the integrity of the rails and detect the position of the trainsets on the lines. The original track circuits for the six lines were supplied and installed by Alstom between 1985 and 1998. These will now be replaced with Alstom's latest generation of track circuits, designed to function for another 20 years. Alstom said that no interruptions will occur on the lines, as the works will be performed during the non-traffic hours.
This project will be led by Alstom Hong Kong and supported by the Alstom signalling teams in Saint-Ouen, France.
Got a story? Email news@theconstructionindex.co.uk