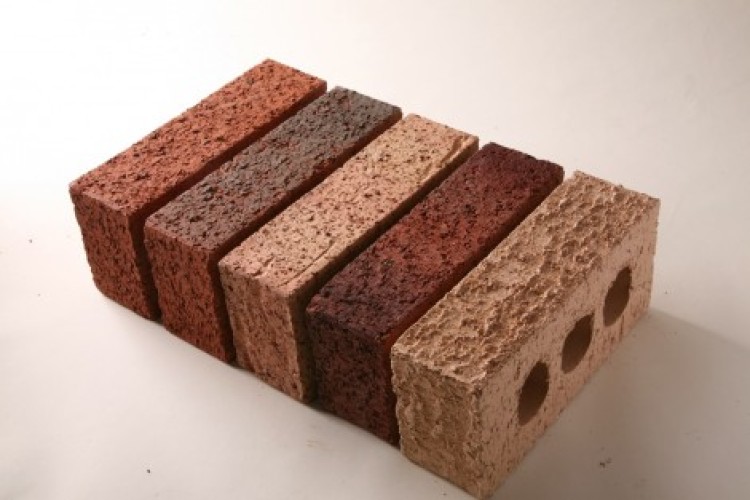 Latest figures from the Office for National Statistics (ONS) show that 464 million bricks were produced during the first quarter of 2015, a rise of 22 million bricks or 5% from the same period in 2014. This comes on top of a rise of 17% during 2014 compared to 2013.
The Brick Development Association (BDA) estimates that output numbers will rise to 2 billion bricks in 2015.
Four previously mothballed brick manufacturing plants were brought back into use during 2014 - in Ewhurst, Accrington, Hartlebury and Claughton – and a new manufacturing plant also opened in Chesterton. 
Most bricks manufactured in the UK go to new housebuilding and figures from the Construction Products Association conclude that the number of new houses completed during 2014 was 7% up on 2013.
At the start of the surge in housebuilding there was a shortage of bricks but current production numbers have addressed the majority of shortages, says the BDA, and figures suggest that manufacturing is now keeping pace with demand.
Simon Hay, CEO of the BDA, said: "After a difficult few years for brick manufacturers in the UK it is heartening to see how quickly and how dramatically they have increased production to meet demand. It is also fantastic to see this vibrant and forward-thinking industry prepared to invest in re-opening mothballed plants and the recent news of an entirely new plant further demonstrates the brick manufacturers' readiness to respond to the increase in housebuilding volume. When the volume of new housebuilding starts to grow closer to the 200,000 a year target the brick industry will satisfy demand." 
Got a story? Email news@theconstructionindex.co.uk