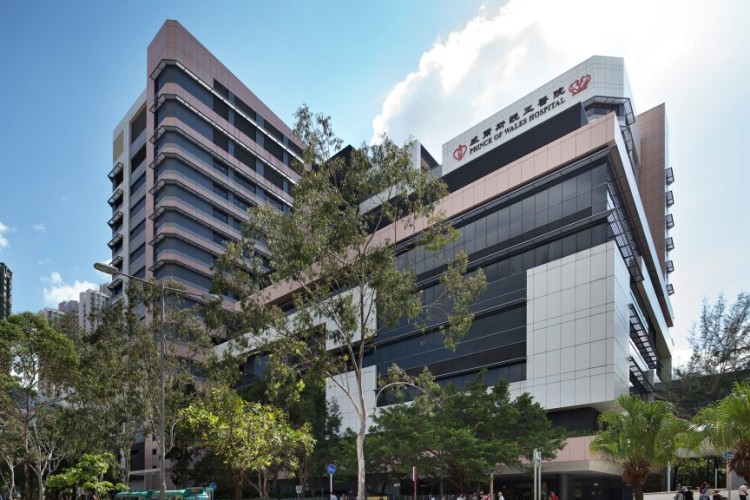 Hong Kong Hospital Authority has appointed it for the New Acute Hospital (NAH) and the redevelopment of the Prince of Wales Hospital (PWH).
Arup's programme and project management team will lead and manage the projects from planning to execution.
The NAH will be built in the Kai Tak development area and will have a construction floor area (CFA) of 500,000m2, making it the largest hospital in Hong Kong. The eight-year project includes five buildings, delivering a range of acute secondary and tertiary hospital services. The hospital will house 2,400 beds, 32 operating theatres and a trauma centre, providing accident and emergency, clinical, ambulatory and rehabilitation services. Facilities will also include a community health centre, helipad and a public waterfront promenade with link bridges and subways.
The PWH redevelopment will group currently scattered clinical services to enhance accessibility while providing additional space for operational needs and service developments. PWH is a regional acute hospital that provides a wide range of secondary and tertiary services for the residents in the New Territories East Cluster as well as highly specialised quaternary services for patients from other areas. It is also the teaching hospital for the Faculty of Medicine at the Chinese University of Hong Kong. The entire redevelopment will comprise 1,650 in-patient and day beds in a CFA of 140,750m2.
Got a story? Email news@theconstructionindex.co.uk