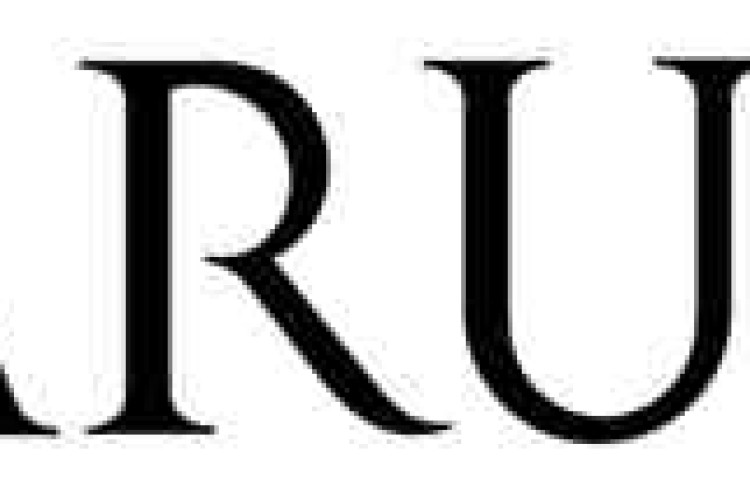 Auckland UniServices is part of the University of Auckland in New Zealand and Arup will be working with the university's Institute of Earth Science and Engineering (IESE).
The MoU formalises an agreement between the two to collaborate in developing a joint capability to provide earth science and micro-seismic consultancy services.
The partnership, managed by a steering group comprising leaders from both organisations, will focus in its first year on consultancy in geothermal and geophysical services, including seismic surveying and monitoring. At the same time both parties will seek opportunities for investment in research.

"It is a privilege to work with an academic institution that is at the forefront of world-class research," said Arup MoU signatory and geotechnics director Duncan Nicholson. "Arup brings commercial, project management and complementary technical skills to the collaboration that places us in a unique position to apply academic research across the deep geology sectors. We are addressing increasingly complex issues where it is imperative to have a detailed understanding of background micro-seismicity and to identify and maximise risk and hazard management for the environment and for all communities."
"The backbone of IESE is its engagement in pure, applied, and relevant research and professional training focused on the accessible earth - the portion from which our resources come and whose processes and hazards impact people," said UniServices signatory and director of business development Gary Putt. "We also study the impact of both natural changes and industrial and cultural activities on geological processes. Formalising our collaboration with Arup allows us to further apply cutting edge geothermal research that we have developed working on projects in the Americas, the Southwest Pacific, Europe, the Middle East and Africa. We welcome extending our commercial services in subsurface exploration, borehole seismology, custom borehole instrumentation, reservoir monitoring and advanced modelling. We look forward to developing a joint capability addressing geo-hazards and the environment and benefiting from our significant experience in reservoir modelling, seismic risk, and volcanic hazards."
This joint MoU consolidates the collaboration in recent years between Arup and UniServices on the commercialisation of wireless electric vehicle charging and in underground resource sectors including geothermal and mining.
Got a story? Email news@theconstructionindex.co.uk