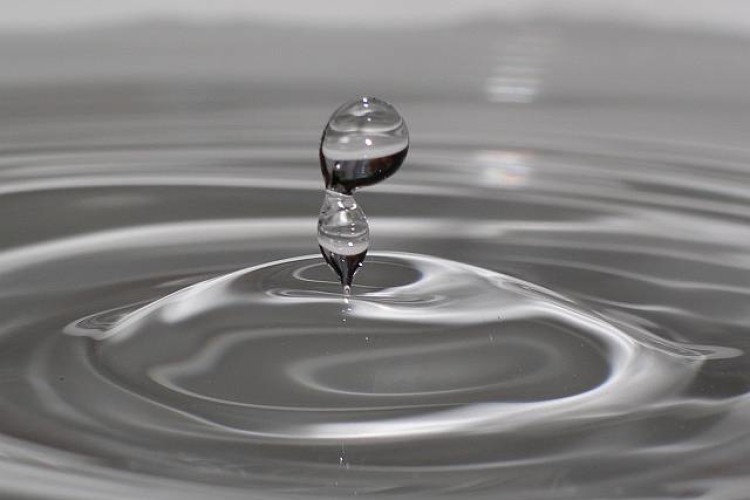 The firm's role covers procurement advisory services for the state-owned National Water Company (NWC) as part of a contract to provide water distribution services. The consortium is led by financial consultant Mizuho Bank and supported by legal consultant White & Case.
The project is part of a wider privatisation strategy that focuses on customer service, efficiency improvement and cost control, and is designed to bring greater efficiency and guaranteed water supply throughout the country. The municipal water segment aims to meet the demand for water and wastewater services of the Kingdom's 32 million residents.
Francois-Xavier Basselot, market director for SNC-Lavalin's Atkins' water business in the Middle East and Africa said: "With significant infrastructure development and forecast growth in cities, towns and communities, the distribution of water and guarantee of supply is critical. Through these flagship projects, the NWC, with support from the consortium, will have better water network coverage, better wastewater service coverage and will enable a better understanding about the importance of water conservation. Ultimately this is about ensuring the sustainability of the water sector in the Kingdom."
Atkins will provide advice on the water sector distribution model, design of the procurement strategy and design of the competitive procurement process for operators,
Saudi Arabia has been diversifying and modernizing the industrial base of the country in line with the national transformation programme, Saudi Vision 2030, to be less dependent on petroleum resources. The programme is also aimed at promoting privatisation to reduce public spending.
Got a story? Email news@theconstructionindex.co.uk