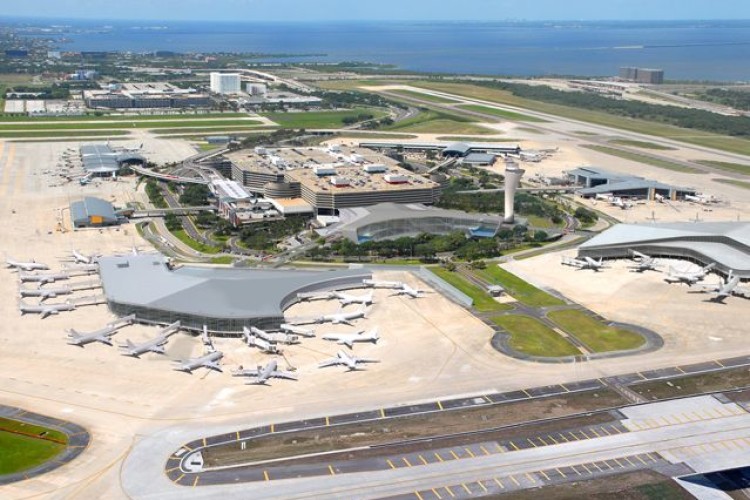 The work includes the expansion of the main terminal transfer level and improvements to its concessions.
Atkins national market leader for aviation architecture Darryl K. McDonald: "Atkins will be providing part of the schematic design effort for expanding the main terminal transfer level and redeveloping concessions at all landside and airside facilities. We will also be working on designs to relocate the automated people mover (APM) shuttle lobby, create way-finding signage and make a variety of terminal refurbishments and seating improvements."
Atkins is also tasked with developing the design for a new, centralised concessions distribution warehouse.
The work is all part of the 3,300-acre airport's updated, 20-year masterplan. Tampa International Airport CEO Joe Lopano said: "The beauty of this masterplan is that it takes a measured approach to capital investment so we can expand incrementally as passenger demand dictates. It also takes advantage of the airport's ground‐breaking original design, which offers plug‐and‐play expansion by building a new airside attached to the main terminal."
Got a story? Email news@theconstructionindex.co.uk