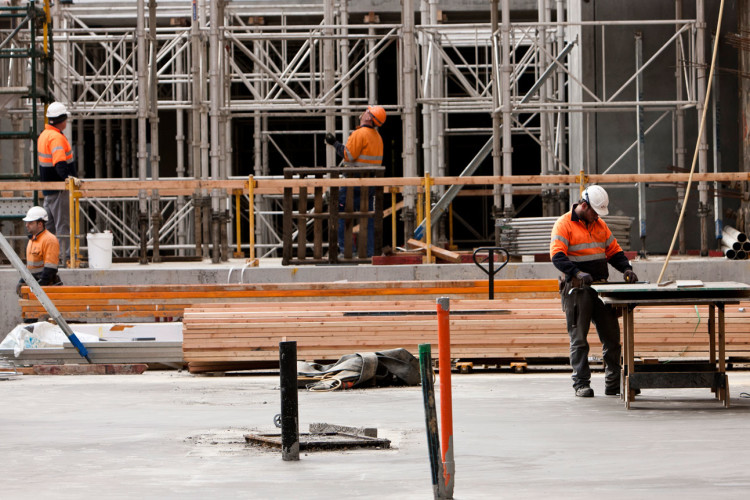 Stephen McBurney, who heads the Australian Building & Construction Commission (ABCC), said that the issue of late payment or non-payment of subcontractors' money was widespread and has resulted in many otherwise viable businesses going to the wall and jobs being lost.
A 2017 survey as part of the government-commissioned 'Review of security of payment laws' found that 72% of Australian subcontractors in the building and construction industry said at least 40% their invoices were paid late, with a third saying 60% of invoices were paid late.
The ABCC's campaign will focus on contractors with security of payment obligations under the ABCC-monitored 'Code for the tendering and performance of building work 2016'.
The commissioner will write to more than 1,300 of these contractors and subcontractors who have tendered for nationally funded building work.

The campaign also aims to educate subcontractors on their rights, how they can report payment disputes and delays, and how the ABCC may be able to help.
The ABCC has found that many contractors delay payments even when there is no dispute over the payment.
The campaign highlights that payments must be timely and that non-payment of due and payable claims must be reported to the ABCC. To help subcontractors, the ABCC will, where it can, seek payment for the subcontractor as voluntary rectification of breaches of the Code. Contractors that breach the Code also run the risk of a sanction that excludes them tendering for nationally funded building work.
McBurney said that the ABCC had also produced new resources, including security of payment guides for contractors and subcontractors and new website content.  "In short, we ask contractors to pay their subcontractors on time and if there are payment delays or disputes to sort these out quickly and reasonably," he said.
Got a story? Email news@theconstructionindex.co.uk