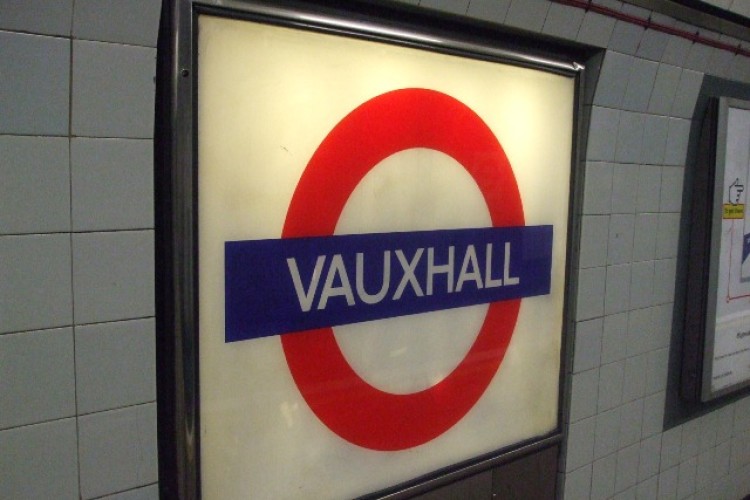 Bechtel's work is the first stage of a £36m modernisation of the station to support transformation of the Battersea Nine Elms area. The number of passengers using Vauxhall Underground station is expected to increase by 40% over the next few years on the back of development in the area.
Bechtel will start construction work in early 2014 and be completed by late 2015.
To create extra space, the ticket hall will be reconfigured to allow for more ticket gates and wide-aisle gates allowing disabled passengers and those with buggies or heavy luggage to travel more easily and reducing congestion within the station.
The station, its subways and stairways will be refurbished and a lift will be installed between the ticket hall and platforms.
This, combined with the existing lift from the bus station to the Tube ticket hall, will deliver step-free access to Victoria line trains.
Network Rail has almost completed the National Rail station's upgrade, including new lifts, which are already in operation, so once the Tube station lift is completed it will create a fully accessible interchange between rail bus and Tube.
 The total project cost of the Vauxhall Tube station improvements has been reduced by more than £9m from £45m to around £36m because of a more cost effective construction method, which also reduces environmental impact, TfL said.


David Waboso, London Underground's capital programmes director, explained: "Careful thought has been given to the environmental impact of the works and how we can reduce costs. The lift shaft will be constructed from below ground level at the side of the ticket hall to minimise the disturbance in the surrounding area.
"In addition, the shaft and connecting tunnels will be constructed using sprayed concrete lining techniques, which reduces the amount of excavated materials and associated haulage.
"This has already produced significant savings in both utility diversions and construction costs."
Amjad Bangash, managing director of Bechtel's rail business, said: "We're committed to the successful delivery of the Vauxhall Underground station upgrade, to which we bring strong ethical values, an unwavering focus on safety and quality, and a proven track record in delivery.
"This new contract builds on Bechtel's previous work with London Underground, successfully managing nearly 100 tube station upgrades, including a significant programme providing step-free access.
"We look forward to working in partnership with London Underground in its 150th year, its supply chain and our team members Gall Zeidler and Joseph Gallagher."
Got a story? Email news@theconstructionindex.co.uk